Posted on Apr 4th, 2009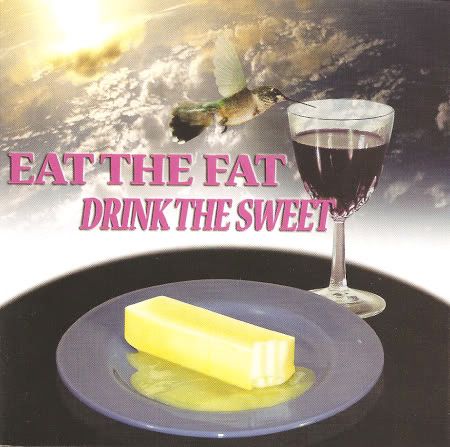 Rick "Bam" Powell is a longtime Cincinnati music scene veteran that has provided the beat for such acts as Tickled Pink, The Goshorn Brothers, The Bluebirds, and his very own group, Bucket. On any given day you will probably find him on a stage somewhere in the tri-state area offering up some of the highest quality music performed around town.

Powell recently brought a new album worth of recorded material to Mind Ignition's Alex Lusht for mixing and mastering and the result is a fabulous collection of groovy beats and quirky changes called "Eat The Fat, Drink The Sweet".

"Eat The Fat, Drink The Sweet" is available at...