Posted on Jan 28th, 2011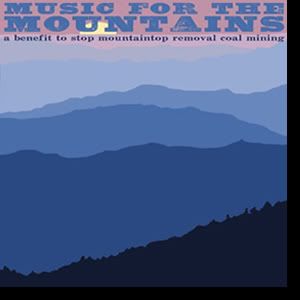 "Music for the Mountains" is a compilation album and live concert created and organized by Magnolia Mountain's Mark Utley to call attention to (and raise funds to fight against) mountaintop removal.

The album is a compilation of music by artists from Ohio, Kentucky, Tennessee, Indiana, and Alabama, will feature a combination of songs specially written for this project and other previously-unreleased tracks not available on any other album.

It will be released in conjunction with a "whole-house" benefit concert at the historic Southgate House in Newport, KY on Saturday, February 12, 2011

All proceeds from both the album and the concert will be split 50/50 between Ohio Citizen Action and Kentuckians for the Commonwealth, the two most local organizations fighting against Mountain Top Removal.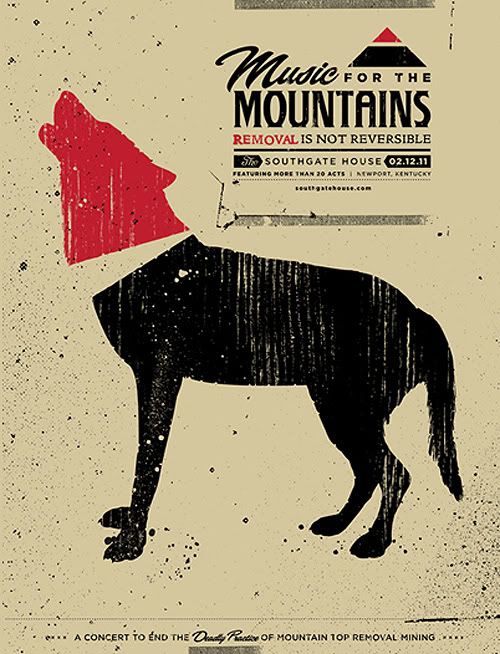 The Rubber Knife Gang stopped into Mind Ignition Studios to record a brand new song, We Will Forever Remain, as part of the project with Mind Ignition producer Robert Fugate.

For more info including the names of all artists involved in with the CD and benefit concert, complete track listings, concert schedule, MTR information, and much more please visit the Music For The Mountains web page by clicking on the album cover.