Posted on Jan 15th, 2010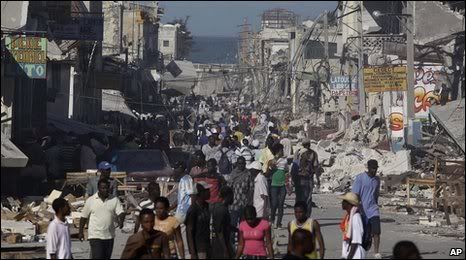 The people of Haiti are in their most important hour of need. If you would like to help by donating then we have provided a few links below to recommended relief organizations.

The Charity Navigator logo is a link to a watch group that has evaluated many relief organizations and provides information about their conduct so that you can be assured your money is going to the right place...
Click Here
for a link to Charity Navigator's list of charities providing relief in Haiti. This link also includes evaluations of each organization.
If you don't have time to reseach through reflief organizations, then the following icons are relief organizations that are reconized as highly efficient and quality organizations by Charity Navigator. This is not an endorsement by Mind Igniiton, LLC of any of these organizations.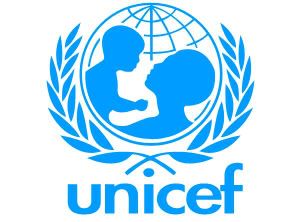 We thank all of you for considering to give comfort and help to the people of Haiti.
**Please note that Mind Ignition is not a relief organization and does not accept donations related to the relief effort in Haiti.