Posted on May 15th, 2008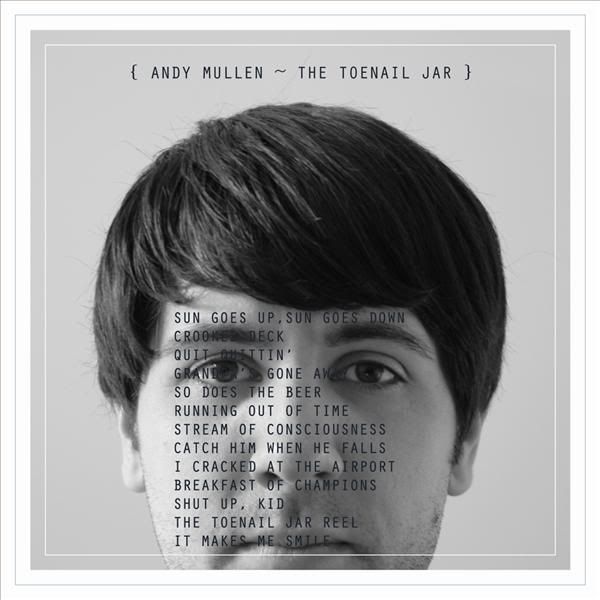 Brooklyn based Andy Mullen returns to with his follow up to 2006's critically acclaimed "i wish my name were jack". The Toenail Jar showcases even more of Andy's crafty hook writing and great storytelling with a litte darker tinge than its predecessor without losing any of Andy's sense of humore that we've come to love.

Mind Ignition's Alex Lusht handled the mixing and mastering duties.

"The Toenail Jar" is available at...