Hi folks,

We are extremely excited to announce the release of our very first music video. Back in July we were very fortunate to have the opportunity to shoot a video for one of Cincinnati's most beloved artists, Katie Reider. Katie agreed to allow us to try out some of our new gear while gaining some experience behind the camera.

The video was produced by the Mind Ignition team and edited by our very own Tiffany Lusht.

We would love for you to give it a viewing by clicking on the picture below...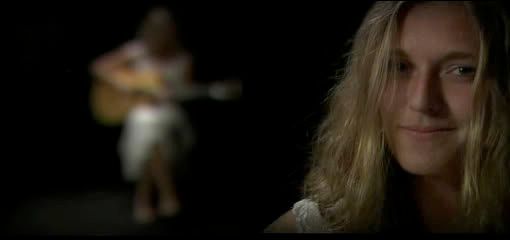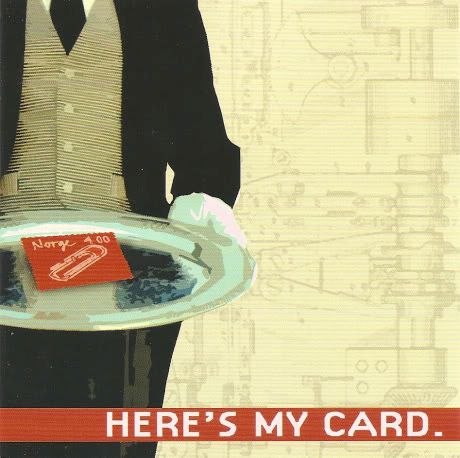 Boulder, Colorado's Paperclip spent a couple weeks during the fall of 2005 at Mind Ignition studios in Dayton Ohio with Mind Ignition's Robert Fugate and Bordley Palk. Robert Fugate mixed the project over the winter months and the album entitled, Here's My Card, is set for release on May 16th, 2006. The band plans an extensive tour in support of the album.

"Here's My Card" is available at...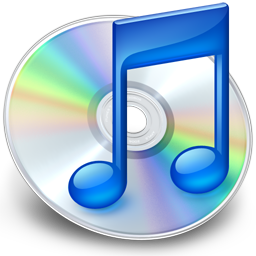 NYC based U-Melt is back at our studios for work on their sophomore effort, tentatively titled "The I's Mind" with Mind Ignition partner and producer, Alex Lusht. The much anticipated follow up to 2004's self titled debut is scheduled for a fall release.

U-Melt has been touring vigorously on the east coast and creating quite a name for themselves in the process. Recently the band was voted "New Groove of the Month" at Jambase.com and the Artist of the Week at High Times magazine.

We invite you to learn more about U-Melt by stopping by their website at www.umelt.com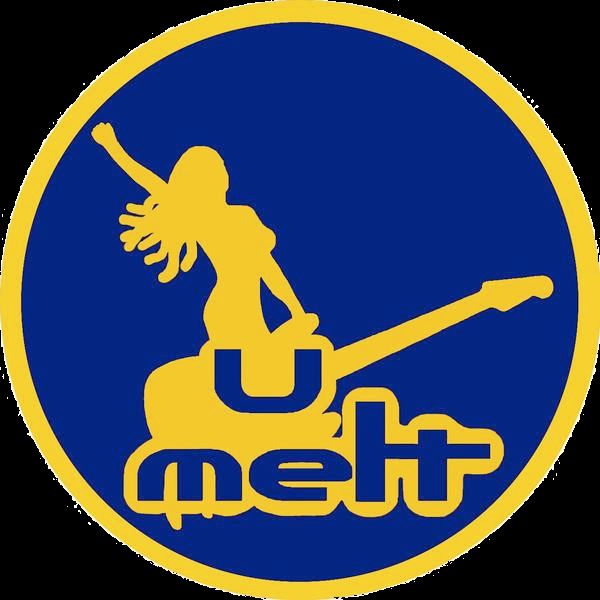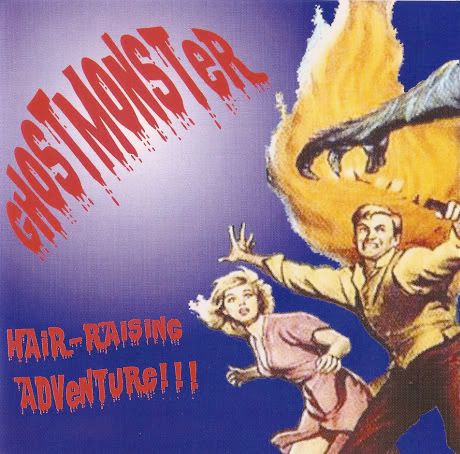 Mind Ignition's Rob Fugate caught a solo performance of singer/songwriter Mike Goetz in late 2004 and was quite impressed. Thus Rob invited Mike up to Mind Ignition Studios for a visit and the two hit it off right away.

Mike offered some studio tracks from a 2002 recording project (long thought to be destined for the shelf) and together the two finished up "Hair Raising Adventure".

We'd love for you to check out more about the fine songwriting of Ghostmonster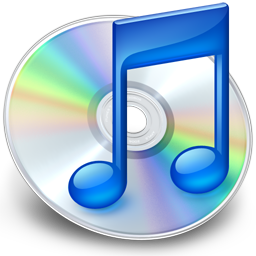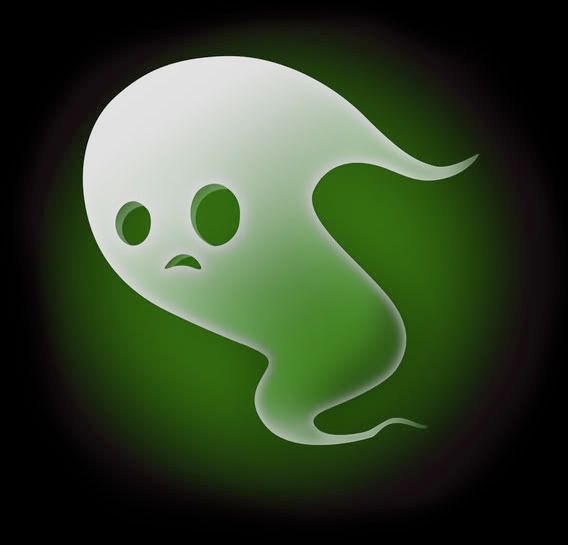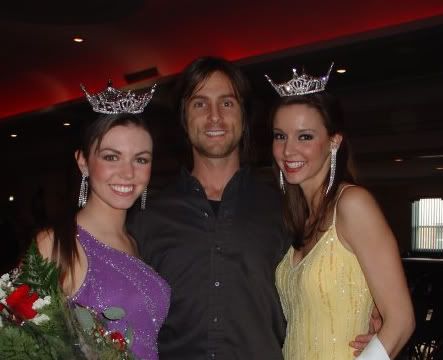 Mind Ignition's Bill McCarthy with 2006 Greater Miss Dayton Becky Minger (left) and 2005 winner Roberta Camp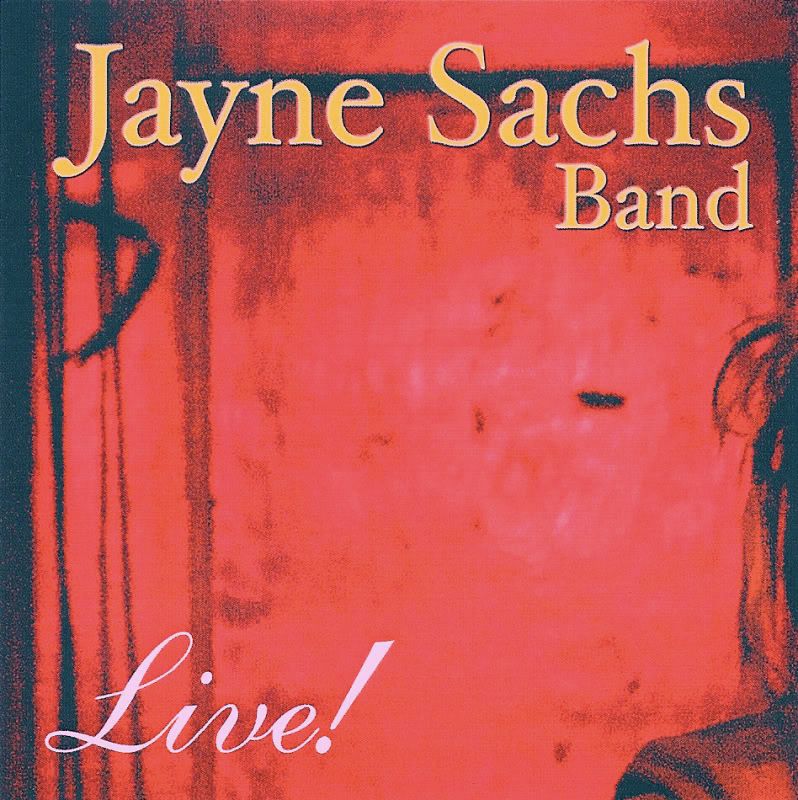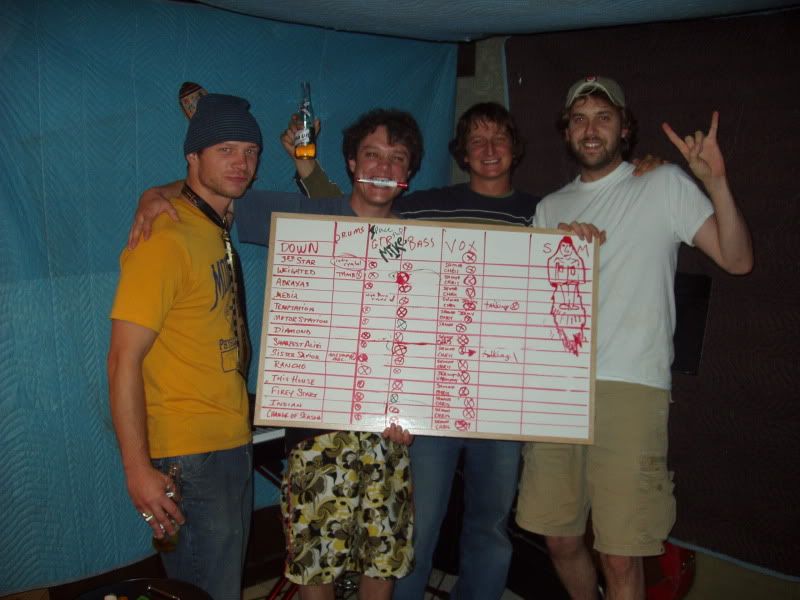 Boulder, Colorado based rockers, Paperclip, have recently finished tracking their debut album with Robert Fugate at Mind Ignition Studios.

Keep an eye on their tour dates for a stop in your town and keep an eye out here for updates on the album release.





Hi folks, we're excited to announce that we will be doing a live recording of the Jayne Sachs Band at Dayton's legendary Canal Street Tavern on October 22nd and October 23rd. Come join in on the fun!!

For more information check out the Canal Street Tavern official site by clicking here





Hi folks,

Mind Ignition cannot wait to be a part of this year's Midpoint Music Festival September 22nd - 24th. We will be hosting all three stages at Neon's on East 12th Street.

For more information check out mpmf.com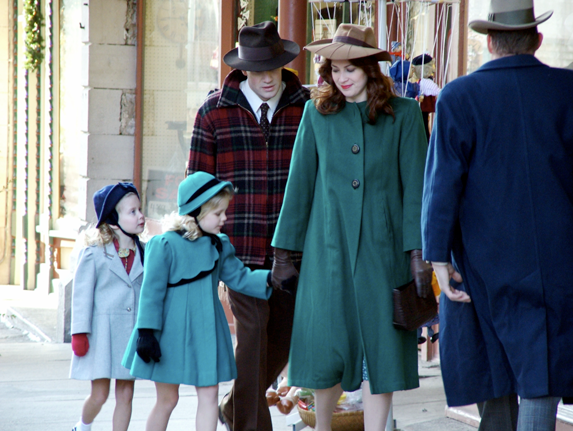 Beth Brickell's Luminous Productions is currently working with Mind Ignition's Alex Lusht and composer Andy Mullen on the score for her new Christmas film entitled "Mr. Christmas. Look for the film to be broadcast on PBS stations around the country during the holiday season.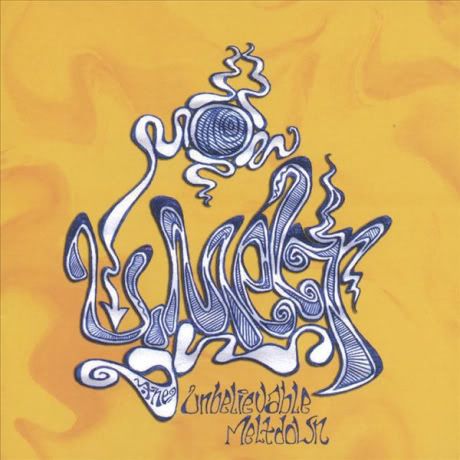 Mind Ignition is excited to say that our friends from the NYC based band U-Melt have just released their debut studio album entitled "The Unbelievable Meltdown" which was recorded at our Mind Ignition studios and co-produced by Mind Ignition partner Alex Lusht.

We invite you to stop by the band's official web page for more info…
www.umelt.com

"The Unbelievable Meltdown" is available at...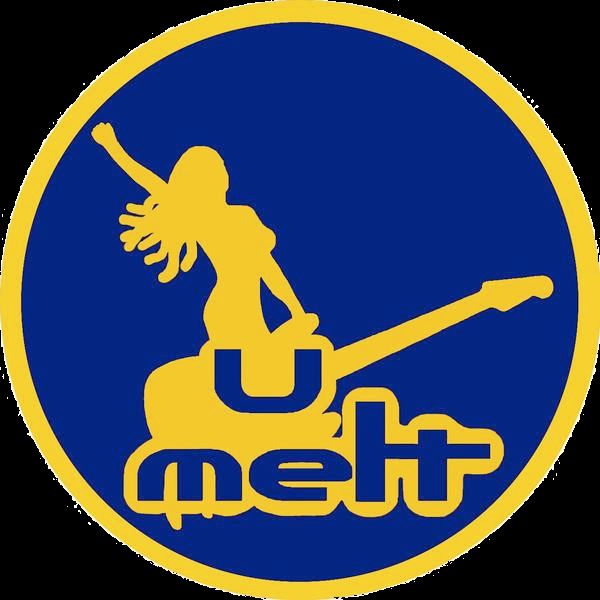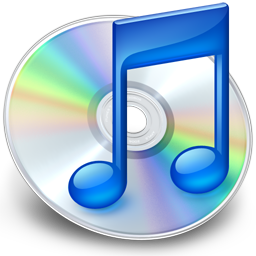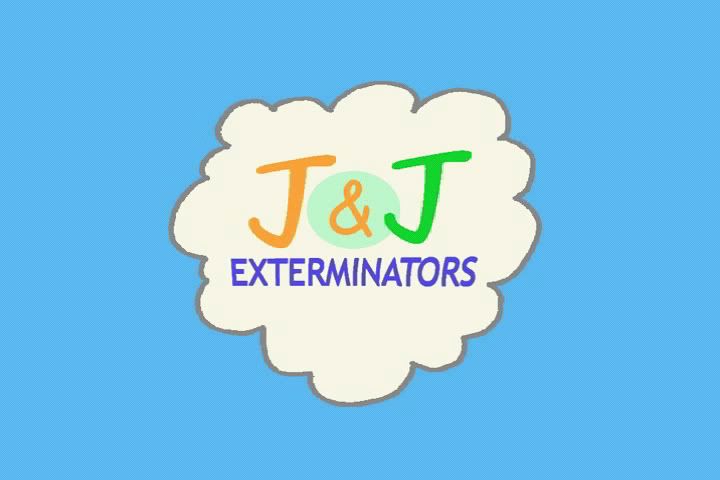 Mind Ignition has completed the audio production for Michael Freeman's cartoon short "J&J Exterminators"

Learn more about Michael Freeman's works at Drawallday.net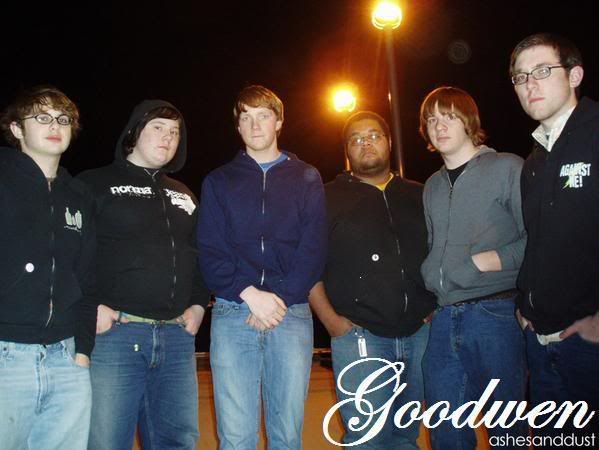 Middletown, Ohio based group, Goodwen, has been tracking their debut album with Mind Ignition's Alex Lusht at Mind Ignition Studios.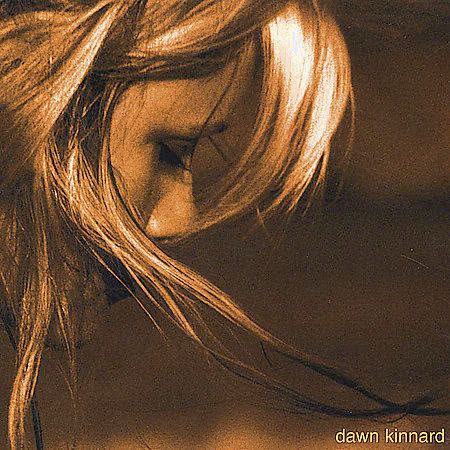 Mind Ignition's Alex Lusht packed up the recording gear and set up shop in the church ran by Dawn Kinnard's father. Dawn, Alex, producer Mason Neely, and many guest musicians came together to create a historic collection of music that has already garnered praise from publications around the country. Dawn Kinnard, a native of rural State College, PA and burgeoning singer/songwriter, wrote "Wires in the Sky" about one lonesome, glorious day she spent speeding across Texas on her beloved Harley-Davidson motorcycle. "I decided to take a trip down to Austin to check out the music scene down there", Dawn told me recently during a brief phone conversation. "So I put a tent on the back of my motorcycle and just sort of camped along the way. One day I was riding across Texas, and it was just so beautiful and peaceful -- the 'wires in the sky' line just came to me." The solitary highway motif is typical of Kinnard's well-written, often poetic songs, which are permeated with themes of broken hearts and a search for the American Dream. "Wires in the Sky" is one of several excellent songs on Kinnard's stunning debut CD, an 8-track disc she recently released independently.

Raised the daughter of a Baptist preacher, Kinnard was a regular in the church choir, but picked up a guitar at age 16 and soon after was worshipping at a slightly different alter. "I had a pretty big obsession with Elvis for a few years -- that's pretty much all I listened to for a while", recalled Kinnard of her later teen years. Shortly thereafter, she began penning her own tunes that paid tribute to the American roots music of which she had become so fond. Combining her newfound songwriting skills with her gospel vocal training, Kinnard began to establish her talent singing for the alt.country band Dusk to Dawn in and around State College.

More recently, Kinnard has begun to perform as a solo artist, playing weekly gigs in State College and occasionally branching out to nearby areas, opening for Songoose.com favorites Kathleen Edwards and Alexi Murdoch. Feeling confident and believing in what she had to say, Kinnard sold her beloved bike to finance an independent album. When we spoke, she talked about how hard and sad it was to part with said Harley, (she even once compared it to having a dog die). "I was sad, but [making a record] was something I've been wanting to do for a long, long time, so I feel pretty good about it."

Cash in pocket, Kinnard hired an engineer, rented the necessary equipment, and was lucky enough to secure her father's church to record the album. "We had one month, but it was really laid back, with little time constraints, which was great," she told me about the choice location. "The acoustics inside the church are really good, so that worked out well too." And, although Kinnard herself calls the final product "real raw", producer Mason Neely manages to put together arrangements that sound damn close to big budget. Must have been those acoustics.

The eponymous 8-song disc ("We were only going to make a 5 song EP and we just got a little carried away, stayed up all night and ended up with 8 instead...") features 7 strong originals and an ethereal, atmospheric cover of "Will the Circle be Unbroken". The aforementioned "Wires in the Sky" is easily the disc's strongest track -- Kinnard's desperation melds beautifully with the lonesome-highway lyrics and rolling instrumentation (accentuated by a perfectly placed banjo interlude from Tyne Repogle), but each song contributes to the overall quality of this disc. Mostly mellow, smoldering numbers, Kinnard's beautiful voice takes center stage on most cuts, effortlessly channeling a gritty but vulnerable wail that'd make Lucinda proud. The bouncy, catchy "Like I Said" prevents any predictability or banality, complete with requisite hand claps. Try to not tap along - I dare you.

At this point, Kinnard has at least a full disc's worth of demos (aside from these 7 strong tunes!), but is taking to the road to gain some support before even thinking about getting back into the studio. So get out and support her -- Dawn Kinnard is a immensely talented singer and songwriter, with that rare descriptive gift that only the best writers have to offer. Not only that, she possesses a rare command of her material that demands the listeners attention. Although she is just starting out, this is the type of artist music lovers should be supporting -- so check her out…