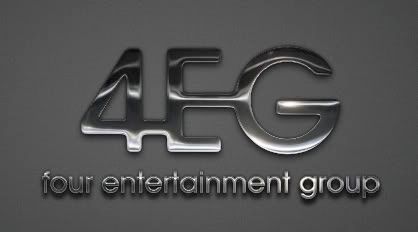 Mind Ignition producer Tiffany Lusht recently finished promotional videos for Cincinnati's Four Entertainment Group promoting their area establishments Mt. Adams Pavillion, Alive One, The Stand, The Sandbar, and Keystone Grille.

Check out the videos and more at the Four Entertainment Group's official Site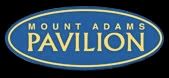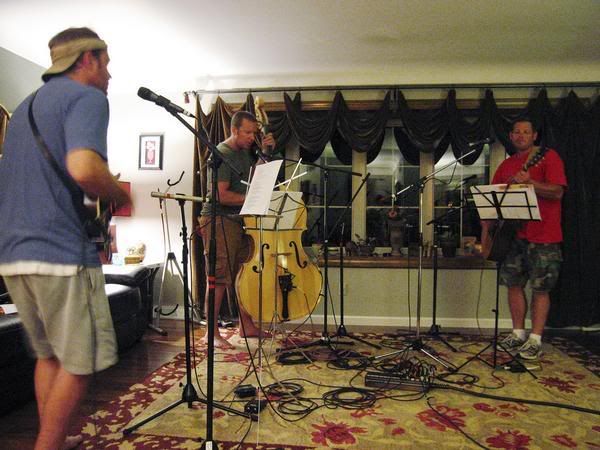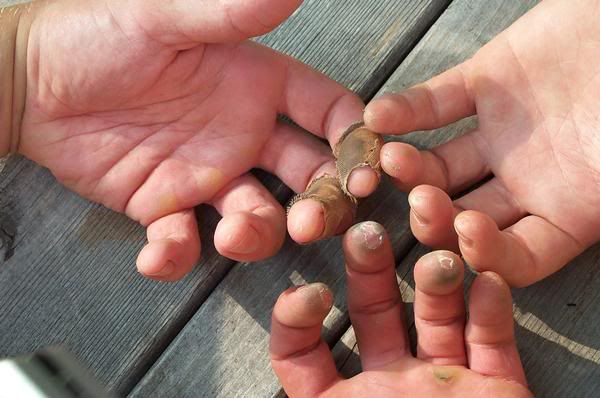 Mind Ignition's Robert Fugate and the Cincinnati based string band called The Rubber Knife Gang recently finished tracking their debut album tentatively titled "A Rubber Knife Life". The album was recorded completely live in a living room back in August of 2008. It was recorded and mixed by Mind Ignition's Robert Fugate and features Henry "Hound Dog Hank" Becker on the flat top guitar, Todd "Blind Man Wily" Wilson on the mando, and John "John Boy" Oaks on the dog house bass. All three shared in the vocal duties as they layed down a great selection of acoustic oriented compositions written by the band themselves.

If you like folksy acoustic rock with a bluegrass and bluesy tinge, then you'll love to become a member of the gang.

Check out The Rubber Knife Gang's Official Website for more info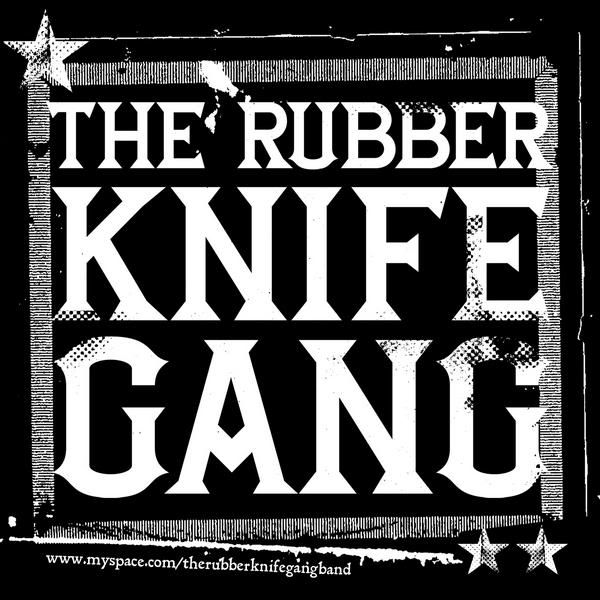 Mind Ignition will be focusing its cameras on the group Walk The Moon as they perform live at Dirty Jacks in Elmwood Place. The band recently released their debut entitled "The Anthem" which was recorded by Erwin Musper at The Bamboo Room Studios.

Also on the bill are Dutch rockers Vanderlinde. Come join us!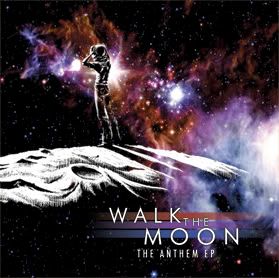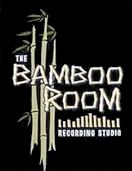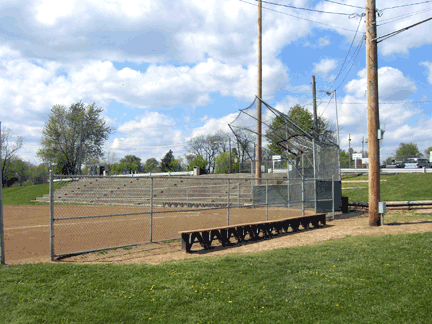 Hi ya'll,

You gotta check out this event. The 2008 Delhi Skirt Game at Delhi Township Park on August 1st, 2008. Chicago style softball played in drag, Rozzi fireworks, and a concert by Chuck Brisbin and the Tuna Project. We'll be there providing audio support for the game and fireworks and then sound for the concert. Should be mayhem, Delhi style.

Check out more info here… www.delhiskirtgame.org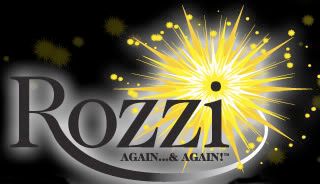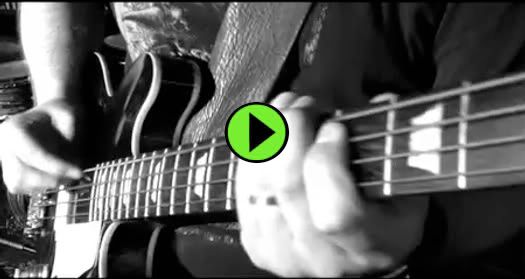 Hi folks,

Mind Ignition's Robert Fugate whipped up a little music video for "Get Together Now Today", the first single from the Buffalo Killers new album "Let it Ride" which will be released nationally on July 22nd. We'd love for you to come see it as we premier it on the Mind Ignition Channel.

Also, make sure and catch the Buffalo Killers as they will be on the road all summer and again this fall in support of the Black Crowes.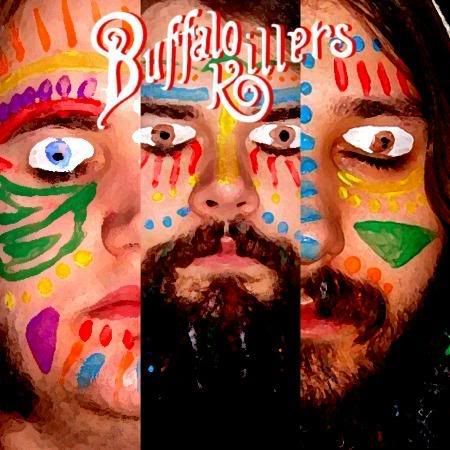 Get the new album "Let It Ride" at...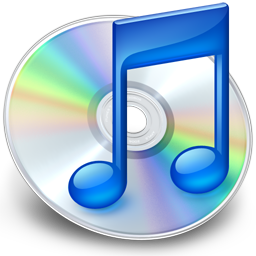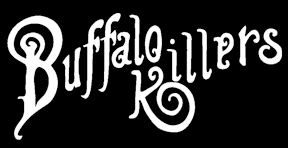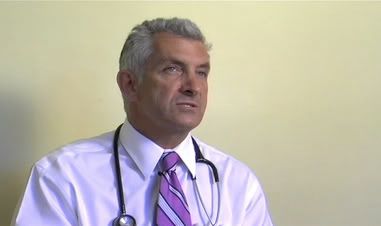 Mind Ignition recently shot footage for an episode of the Broad Ripple Educational Series about "canine obesity" with Dr. David Brunner of Broad Ripple Animal Clinic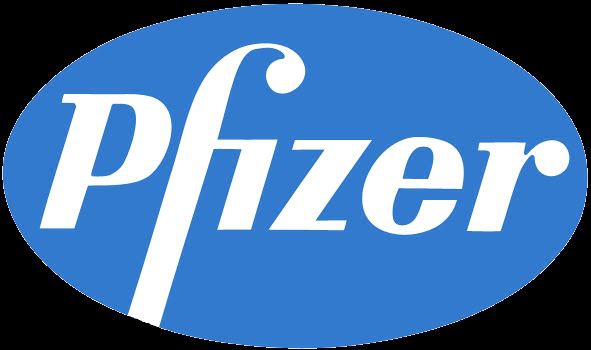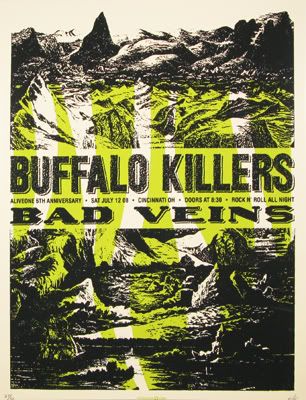 Mind Ignition will provide the live entertainment production for the 6th Anniversary of Alive One located in the Mt. Adam's district of Cincinnati. The event is scheduled for July 12th, 2008 and involve performances by two of the region's hottest artists The Buffalo Killers and The Bad Veins along with music spun by DJ Matt Joy.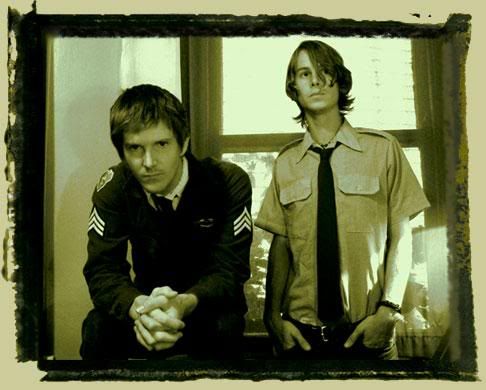 Hi folks,

We are stoked to announce that the feature length film, Black Wine, has just been released worldwide on DVD by Indican Pictures.

We had an absolute blast doing the audio work on the film. Everything from recording and mixing music, working with composer Andy Mullen, creating sound effects, sound design, the full nine. It is probably safe to say that we used every faucet, squeeky door hinge, wall, floor, cooking utensil, plant, and other object available to us at or former studio space up in Dayton while we created the sounds for this. Not to mention that oatmeal stash.

It is now available all over the place and we hope that you guys will help support us, our friends from Saucon Films, and all of the hard work by the independent filmmakers, actors, and crew by renting it or purchasing it.

You can rent it on netflix.com You will also be able to find it in stores soon

Check out this review By Patrick Ricketts from Video View.org

Trevor and Ashley are about to become engaged but one tragic event will change everything, now the police are looking for a killer and the two young lovers lives will never be the same again.

There's been many films that claim to be this or that so when you see a film advertised as being a Hitchcockian thriller you might be a bit skeptical. Black Wine starts off easy enough, a love story is introduced to us but things quickly take a turn for the worse. When out on the town together, Trevor and Ashley are approached by a man with a gun looking to rob them, the events that follow lead the two down a road of both mental and physical turmoil. To talk plot too much here would surely be a mistake for those that want to see this film so I am not going to say much more. I can say this is a film that would make Hitchcock proud, the plot is riveting and the scenes flow into each other seamlessly. Also there's twist after twist and it keeps you glued to the screen holding on to your seat waiting to see what happens next. Credit goes out to Director Ryan Rossell, as a first time Director, I can only say I really look forward to any new projects he might have coming out since his first attempt is simply a bad a** indie.

The cast in this Indie film is excellent as well with actor's Jennifer Marlowe and Anson Scoville really making their characters believable. Black Wine is a haunting and intense and a real gem that should not be missed.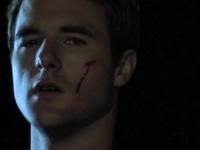 click on the picture to watch a clip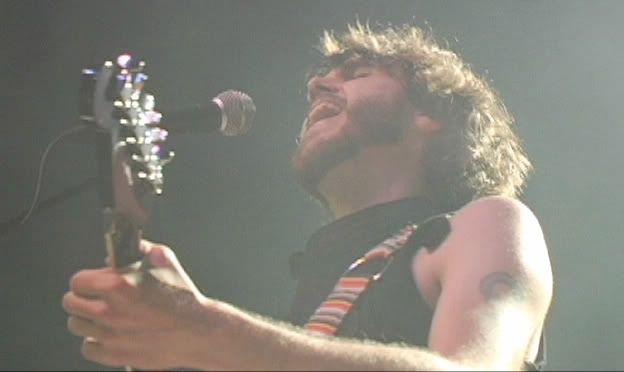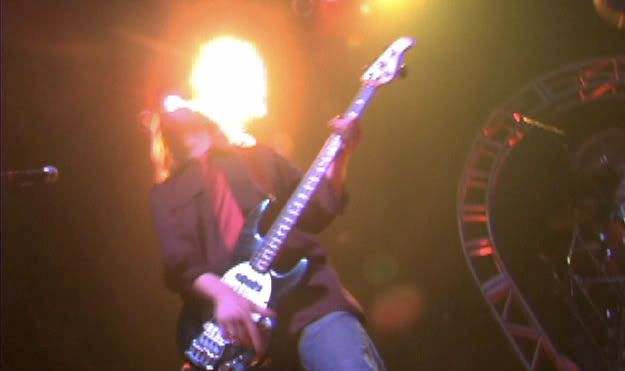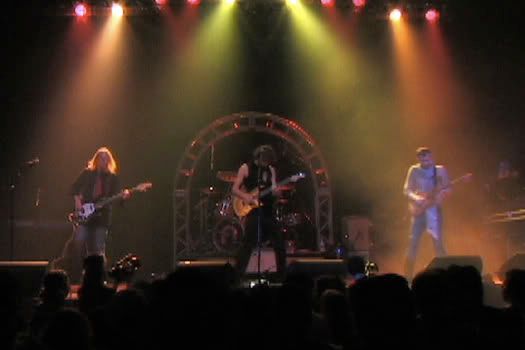 In February of 2008 Cincinnati rockers noctaluca enlisted Mind Ignition to capture their performance at the Madison Theater in Covington, KY.

Edited by Mind Ignition's Robert Fugate

Featuring music mixed by Erwin Musper from the Bamboo Room Studios

Click here for more info and to snag a copy for yourself.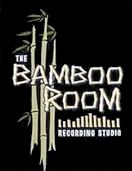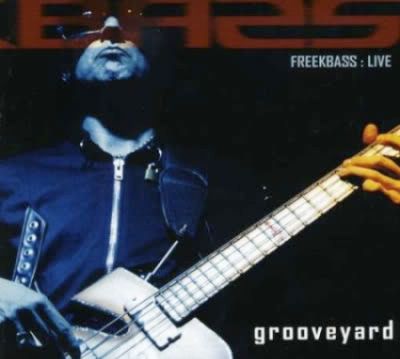 Hey There,

If you're ready to get your funk on, then be sure to check out the new live cd release from Cincinnati funksters, Freekbass entitled, "Grooveyard"

The new cd was recorded live at the 20th Century Theater in Cincinnati, Ohio and mixed by Mind Ignition's very own Alex Lusht

You can find more info at the Official Freekbass Website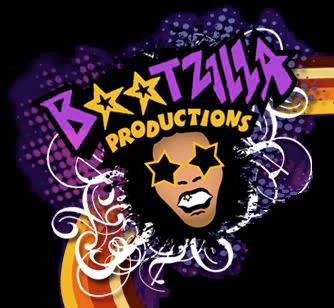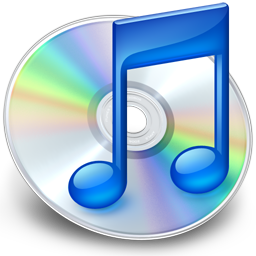 dearest friends,

many of you know that singer/songwriter and Cincinnati treasure, Katie Reider, is going through the battle of her life right now. Please stop by 500kin365.org and show her your support.

Katie is one of the most beautiful, big hearted, talented, and wonderful persons you could ever come into contact with on this planet. If you've ever met her you know that instantly you feel like you've known her all of your life. That aura is present in her music as well.

We urge you to take a moment, stop by 500kin365.org check out the picture timeline of her fight, watch the video (which is incredibly moving by the way), , listen to her music, give anything that you can, and please help spread the word!

Bless all of you!

The Mind Ignition Gang



Last night Cincinnati rockers, The Host, celebrated the release of their latest Ep entitled Transmit. It marked the conclusion of a dual EP set. The band enlisted Mind Ignition to capture their performance at the Madison Theater in Covington, KY for a potential DVD product in the future.

for more information about The Host, give "Doc" a click...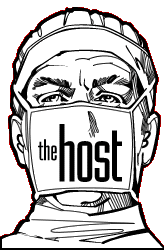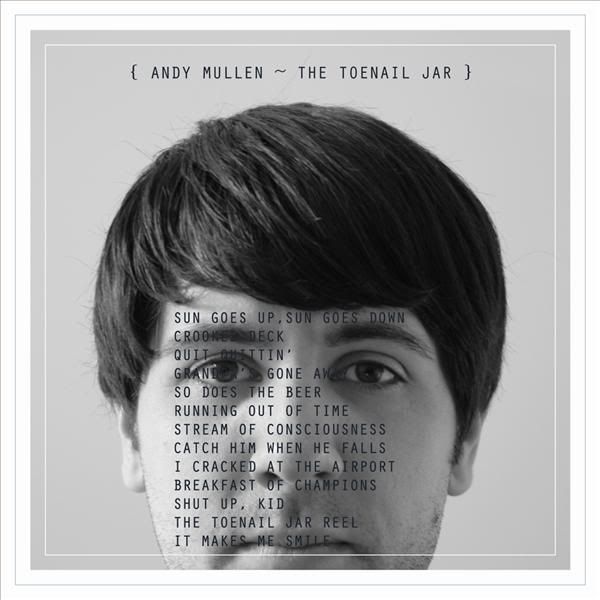 Brooklyn based Andy Mullen returns to with his follow up to 2006's critically acclaimed "i wish my name were jack". The Toenail Jar showcases even more of Andy's crafty hook writing and great storytelling with a litte darker tinge than its predecessor without losing any of Andy's sense of humore that we've come to love.

Mind Ignition's Alex Lusht handled the mixing and mastering duties.

"The Toenail Jar" is available at...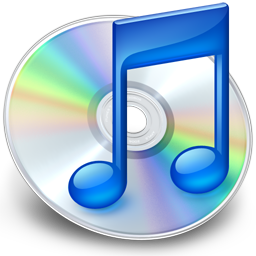 Hey folks,

Once again this summer we are proud to be hosting The Cincinnati Reds Concert Series presented by AT&T on the Fanzone stage at Great American Ballpark.

Come enjoy an afternoon or evening at the ballpark and show up early for some of the best musical artists that the region has to offer. The Reds have consistently shown their support for local and regional artists that write original music and those of you that know us also know that we are staunch supporters of the local music scene. The concert series is starting to become a great local tradition.

So come out and support the Reds and support the local and regional artists. It should be another great year. The concerts happen an hour and a half before the game times listed below.

See ya there!

Mon, March 31 - 2:10PM Arizona Diamondbacks Team Cincinnati Choir

APRIL

Fri, April 04 - 7:10PM Philadelphia Phillies Lo Fi

Sat, April 05 - 1:10PM Philadelphia Phillies Northern Kentucky Brotherhood

Fri, April 18 - 7:10PM Milwaukee Brewers Paul Otten Band

Sat, April 19 - 1:10PM Milwaukee Brewers Hyde Park Outrage

MAY

Tue, May 06 - 7:10PM Chicago Cubs Kevin Fox Band

Fri, May 16 - 7:10PM Cleveland Indians Columbus Weekend

Sat, May 17 - 3:55PM Cleveland Indians Columbus Weekend

Fri, May 30 - 7:10PM Atlanta Braves Parrots of the Caribbean

Sat, May 31 - 3:55PM Atlanta Braves The Ark Band

JUNE

Tue, June 10 - 7:10PM St. Louis Cardinals Jake Speed & the Freddies

Fri, June 13 - 7:10PM Boston Red Sox Freekbass

Sat, June 14 - 3:55PM Boston Red Sox The Muckrakers

JULY

Thu, July 03 - 7:10PM Washington Nationals Patriotic

Sat, July 05 - 7:10PM Washington Nationals Mike Milligan & Steam Shovel

Fri, July 18 - 7:10PM New York Mets 500 Miles to Memphis

Sat, July 19 - 7:10PM New York Mets Screaming Mimes

Fri, July 25 - 7:10PM Colorado Rockies 80's Night

Sat, July 26 - 7:10PM Colorado Rockies 80's Night

AUGUST

Thu, Aug. 07 - 7:10PM Houston Astros Kinsey Rose

Fri, Aug. 08 - 7:10PM Houston Astros U-Melt

Sat, Aug. 09 - 7:10PM Houston Astros Peppertown

Fri, Aug. 15 - 7:10PM St. Louis Cardinals Landen Falls

Sat, Aug. 16 - 7:10PM St. Louis Cardinals Back to School Night

Fri, Aug. 29 - 7:10PM San Francisco Giants Tickled Pink

Sat, Aug. 30 - 7:10PM San Francisco Giants The Newbees

SEPTEMBER

Fri, Sept. 05 - 7:10PM Chicago Cubs Eclipse

Sat, Sept. 06 - 7:10PM Chicago Cubs Spungewurthy

Tue, Sept. 16 - 7:10PM St. Louis Cardinals The Goshorn Brothers

Fri, Sept. 19 - 7:10PM Milwaukee Brewers Sonny Moorman Group

Sat, Sept. 20 - 7:10PM Milwaukee Brewers Tropicoso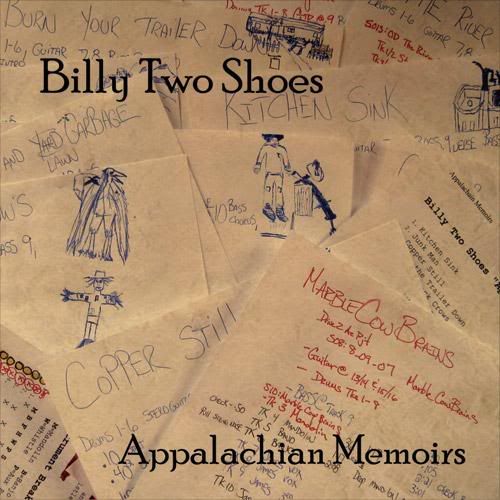 Our friends up at Brown Dog Studios in Dublin, Ohio sent us this set of music from Billy Two Shoes. Mind Ignition's Robert Fugate handled the mastering duties.

All proceeds go to help feed the hungry in Southeastern, Ohio and West Virginia.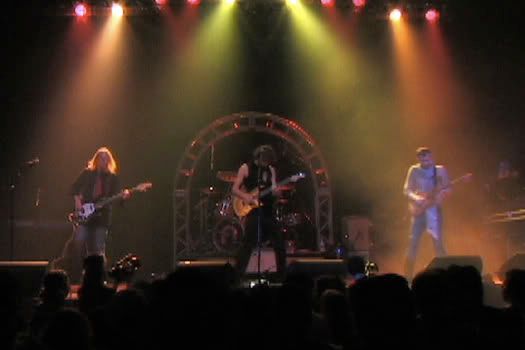 Last night Mind Ignition's cameras were focused on noctaluca's refueled performance at the Madison Theater in Covington, KY.

This was the first show for the band since an extended break and featured the addition of new guitarist Aaron Almashy.

Look for the DVD to be released later this year!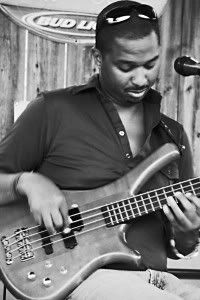 Hey Ya'll,

Just wanted to let you know about a really cool event for a great cause that is coming up really soon...

Benefit for Chris Walker . This Saturday December 29th at the Southgate House in Newport, KY. Many of you already know about Chris's tragic automobile accident and the struggle he is currently going through. Please come out and show your support for one of the Cincinnati area's most prolific and hardest working musicians.


Schedule…

7:00 doors open
8:00 – 8:45 Worldwide
8:45 – 9:30 Jason Dennie & Noah Hunt
9:45 – 10:30 The Hiders
10:30 – 11:15 Homonculus (reunion show)
11:15 – 11:45 Walker Project
12:00 – 12:45 Rays Music Exchange
1:00 – Close Selector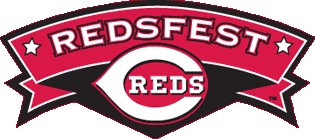 We are excited to once again be involved in Redfests, one of the premier fan fests in professional sports. This year we will be providing the live sound mix and stage management for the Main Stage activities including press conferences, music concert (featuring Bronson Arroyo, Noah Hunt, and the Screaming Mimes), a tribute to Joe Nuxall, and much more.

For tickets and more information check out the links below…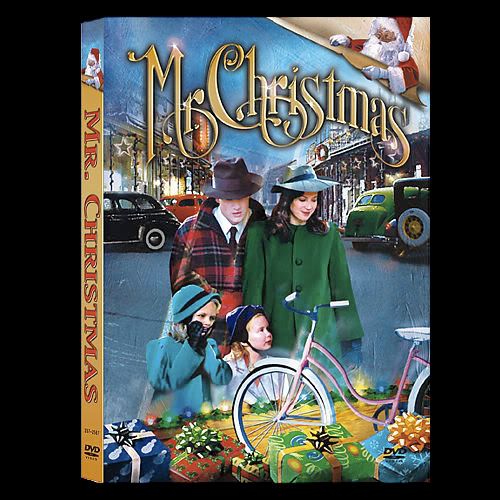 Beth Brickell's Luminous Productions has released her made for tv movie "Mr. Christmas" on DVD.

The film was the recipient of a Spirit of Moondance Award for "Best Feature Film For Kids" at the Moondance International Film Festival, Hollywood and also received the "Award of Excellence" from the Los Angeles Film Advisory Board

Mind Ignition's Alex Lusht worked with composer Andy Mullen on the score for the film.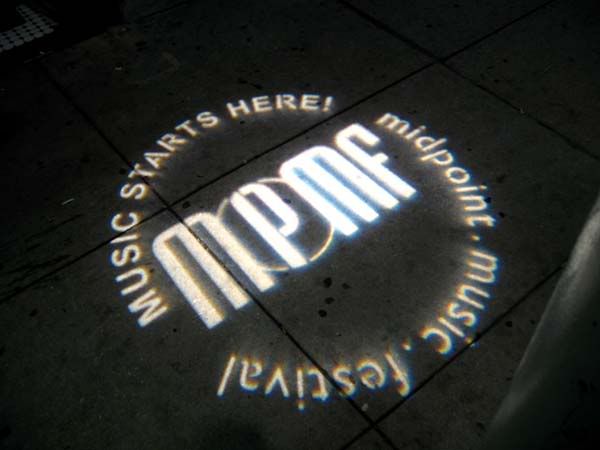 Mind Ignition partners, Tiffany Lusht and Robert Fugate, are scheduled to take part in a discussion along with Louisville based publicist, Jeffrey Smith, about the future uses of video in the music industry during a Midpoint Music Festival panel called "THE REVOLUTION WILL BE TELEVISED". The panel discussion is scheduled for 11:15AM – 12:15PM on Friday Sept, 26th at the Cincinnati Contemporary Art Center

Here is the official MPMF description of the panel…
As terrestrial radio becomes a harder and harder nut for independent artists to crack, many artists are taking their music to a different audience through music and live performance features. Better than a demo tape, video captures the image and sound of an artist in one complete package and serve as an effective promotional tool for touring, publicity, and A&R reps. Learn about affordable options and strategies for getting your music SEEN as well as heard.

Jeffrey Smith, Crash Avenue Publicity, Louisville, KY
Robert Fugate, Mind Ignition, Cincinnati,OH
Tiffany Lusht, Mind Ignition, Cincinnati, OH

For more information click here