Shot from the crowd at 2009 Paddlefest...


photo by Bryn Weller

Check out much more info and pictures from this year's Paddlefest at the official Ohio River Way Site...
www.ohioriverway.org/paddlefest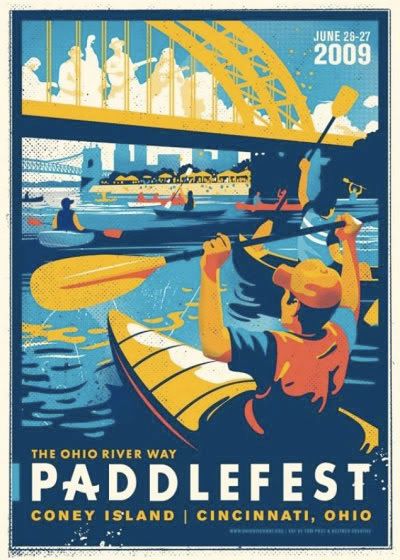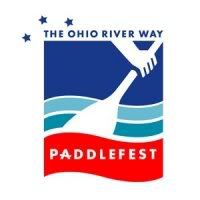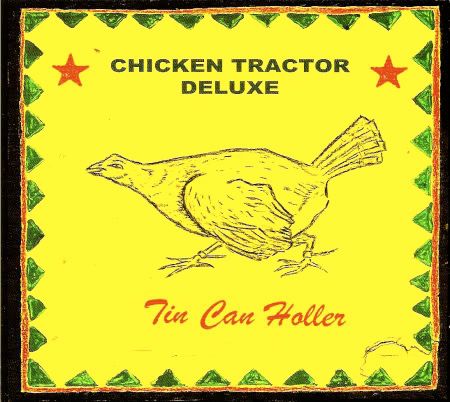 Listen to Mind Ignition Radio right now!

More info about the release of "Tin Can Holler"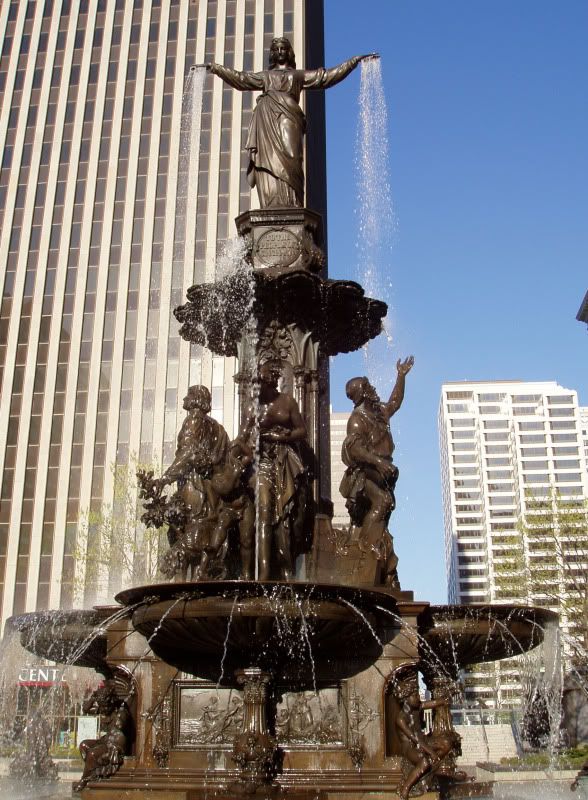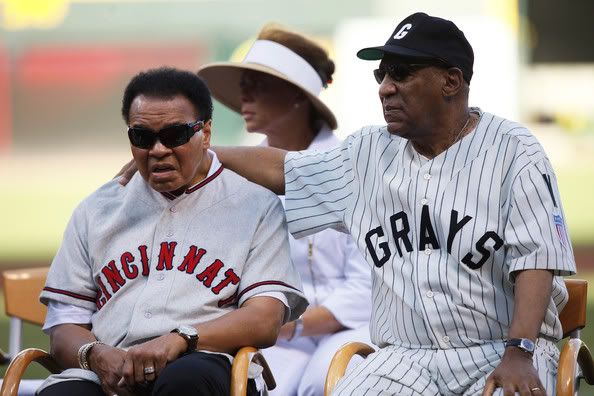 The 2009 Major League Baseball Civil Rights Game marked the first time that the game was played during the regular season. Cincinnati was a natural fit to host the game because of the area's rich history involving civil rights. Mind Ignition was once again right in the thick of things hosting the events at Fountain Square downtown as well as being involved in the entire weekend at events around town and at the ballpark. We would like to congratulate the Reds organization on a job well done!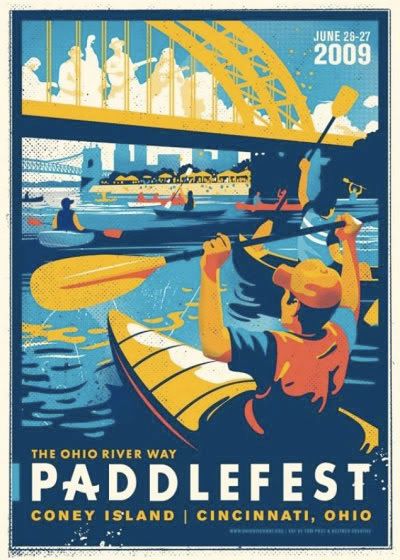 Mind Ignition is excited to host the WNKU stage at the 2009 Ohio River Way Paddlefest on June 26th, 2009. Paddlefest is the largest event of its kind in the United States.

Celebrate, promote and protect the beauty of the Ohio River at the 8th Annual Ohio River Way Paddlefest on Friday, June 26 and Saturday, June 27, 2009. Come to Cincinnati to enjoy two days of paddling, education, entertainment, competition and camaraderie.

With your help -- and the support of our many generous corporate, small business and non-profit sponsors -- the Ohio River Way will continue to sponsor events and raise funds to promote the Trail and help paddlers and power boaters alike experience the natural beauty and recreational benefits of the Ohio and its unique network of tributaries in the Greater Cincinnati/Northern Kentucky area.

This is a family-friendly event!

Here's the lineup...
The Tillers
Strawboss
Jake Speed & The Freddies
Rumpke Mountain Boys
Backyard Tire Fire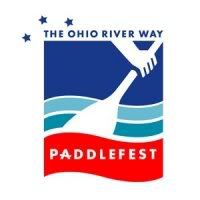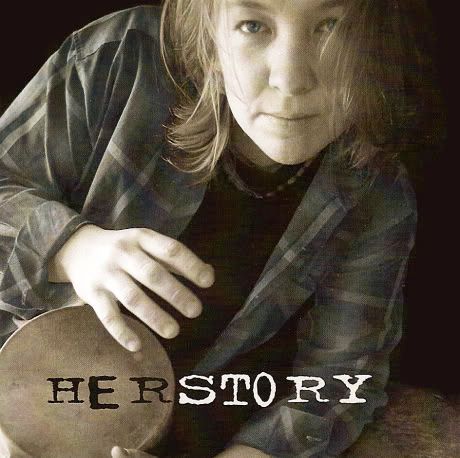 Yet another project from our good friends up at Brown Dog Studios.

We are very proud to announce the release of Singer/Songwriter and longtime friend, Amy Bailey's debut album "Her Story". Amy has been the backbeat for countless acts from her Ohio roots to Wisconsin, Hawaii, and all points in between. We are delighted that this collection of songs, long thought to be destined only for jams around the bonfire, were finally layed down with James Gettles up at Brown Dog and brought forth to the people.

The album was mastered by Mind Ignition's Robert Fugate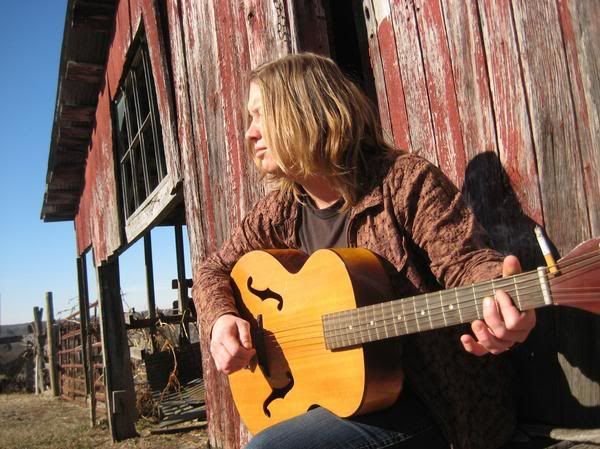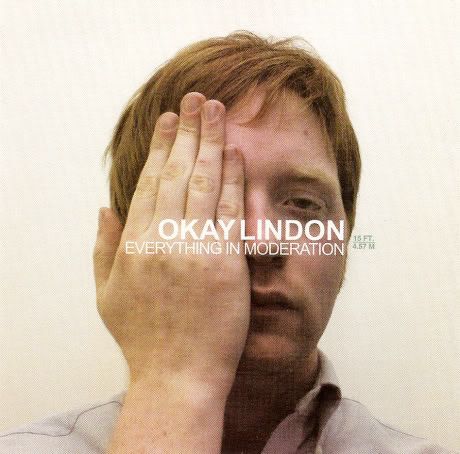 The new album from Dustin Smith (formerly of Goodwen) and friends finds the songwriter looking inward and providing his reflections on adulthood.

The album was mainly recorded by Dustin himself and sent off to renowned producer/recording artist Jason Martin for mixing and mastering purposes and then brought to Mind Ignition's Robert Fugate for some final editing.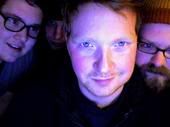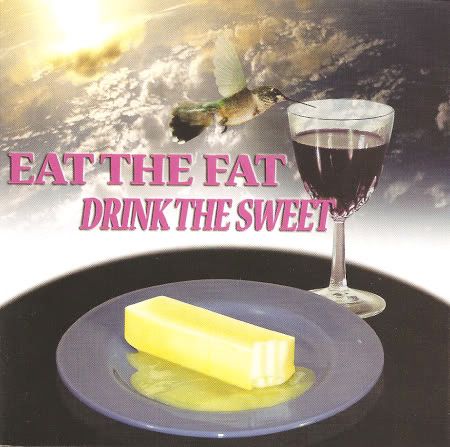 Rick "Bam" Powell is a longtime Cincinnati music scene veteran that has provided the beat for such acts as Tickled Pink, The Goshorn Brothers, The Bluebirds, and his very own group, Bucket. On any given day you will probably find him on a stage somewhere in the tri-state area offering up some of the highest quality music performed around town.

Powell recently brought a new album worth of recorded material to Mind Ignition's Alex Lusht for mixing and mastering and the result is a fabulous collection of groovy beats and quirky changes called "Eat The Fat, Drink The Sweet".

"Eat The Fat, Drink The Sweet" is available at...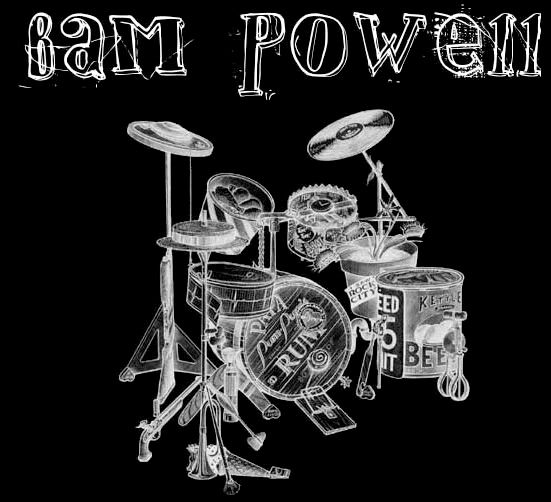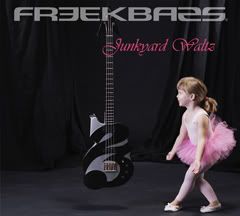 Junkyard Waltz is four years in the making for Freekbass and company. This highly anticipated album serves up funk in a big way brought to you by the Dr. Funkenstein himself, FREEK—–BASS. The record also includes an array of special guests such as: Bootsy Collins, Bernie Worrell of P-Funk & Talking Heads, Buckethead, Mike Gordon of Phish, Jen Durkin of Rhythm Devils & Deep Banana Blackout, Gary "Mudbone" Cooper of P-Funk, vocals from Bootzilla recording artists Candice Cheatham and D-Jizzle and rap artists B-Czar & Piakhan. Rounding out the bunch are Freekbass' go-to guys and touring crew, Chip Wilson on drums and T-Sly on guitar. And of course, the man behind it all, Freekbass, is on his funky, fresh bass. - Skopemag.com read the rest of the review

Freekbass frequented Mind Ignition studios during the recording process working on the project with Mind Ignition's Alex Lusht. Click here for pictures of Freekbass and Phish's Mike Gordon at Mind Ignition Studios working on Junkyard Waltz.

Get the album at...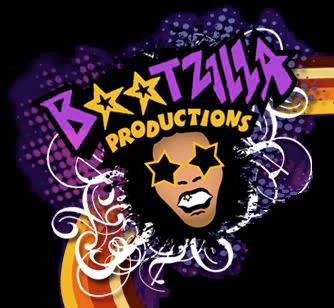 Hey folks,

Summer is creeping upon us and that means another Cincinnati Reds baseball season is ready to begin. Once again we are proud to be hosting The Cincinnati Reds Concert Series presented by AT&T on the Fanzone stage at Great American Ballpark.

Come enjoy an afternoon or evening at the ballpark and show up early for some of the best musical artists that the region has to offer. The Reds have consistently shown their support for local and regional artists that write original music and those of you that know us also know that we are staunch supporters of the local music scene.

The concert series is starting to become a great local tradition. So come out and support the Reds and support the local and regional artists. It should be another great year.
April 09
Monday April 6th NY Mets Goshorn Brothers 11:40am
Friday April 10th Pittsburgh Pirates The G. Burton Story 5:40pm
Friday April 24th Atlanta Braves Kissing Pat 5:40pm

May 09
Thursday May 7th Milwaukee Brewers Lo Fi 5:40pm
Friday May 8th St. Louis Cardinals Mike Milligan & Steam Shovel 5:40pm
Saturday May 9th St. Louis Cardinals The Newbees 5:40pm
Friday May 22nd Cleveland Indians Freekbass 5:40pm
Saturday May 23rd Cleveland Indians Muckrakers 5:40pm

June 09
Friday June 5th Chicago Cubs Paul Otten 5:40pm
Saturday June 6th Chicago Cubs Goshorn Brothers 5:40pm
Friday June 19th Chicago Whitesox K Drama 5:40pm
Saturday June 20th Chicago Whitesox *MLB Civil Rights Game At Fountain Square

July 09
Friday July 3rd St. Louis Cardinals The Mistics 5:40pm
Friday July 17th Milwaukee Brewers Sonny Moorman Band 5:40pm
Saturday July 18th Milwaukee Brewers The Rubber Knife Gang 5:40pm
Wed July 29th San Diego Padres Kinsey Rose 5:40pm
Friday July 31st Colorado Rockies Eclipse 5:40pm

August 09
Saturday August 1st Colorado Rockies Ark Band 5:40pm
Friday August 14th Washington Nationals Stranger 5:40pm
Saturday August 15th Washington Nationals Kevin Fox Band 5:40pm
Friday August 28th Los Angeles Dodgers Tickled Pink 5:40pm
Saturday August 29th Los Angeles Dodgers Screaming Mimes 5:40pm

Saturday Sept. 19th Florida Marlins Tropicoso 5:40pm


Click Here to listen to Mind Ignition Radio

More Info about "A Rubber Knife Life"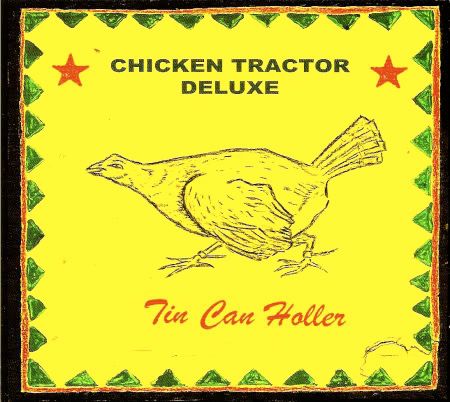 In December of 2008 Mind Ignition's Alex Lusht packed up a van load of recording gear and headed to a farmhouse in Aaronsburg, Pennsylvania to record this set of traditionals by the group Chicken Tractor Deluxe. Blizzard conditions couldn't stop the tracks from being layed.

The album was Produced and Engineered by Mind Ignition's Alex Lusht.

For more information about Chicken Tractor Deluxe, please visit their myspace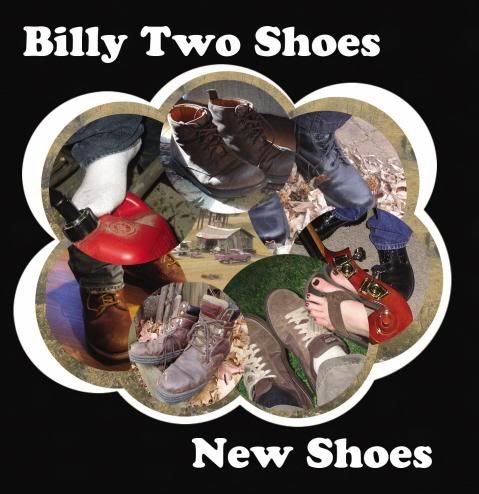 Another mastering project sent to us from our friends up at Brown Dog Studios. Billy Two shoes follows up their 2008 "Appalachian Memoirs" release with a fresh new batch of songs on "New Shoes". The album was mastered by Mind Ignition's Robert Fugate.

The Billy's have done lots of good with their campaign to help feed people in need in Southeastern Ohio and West Virginia.

Click here to learn more about Billy Two Shoes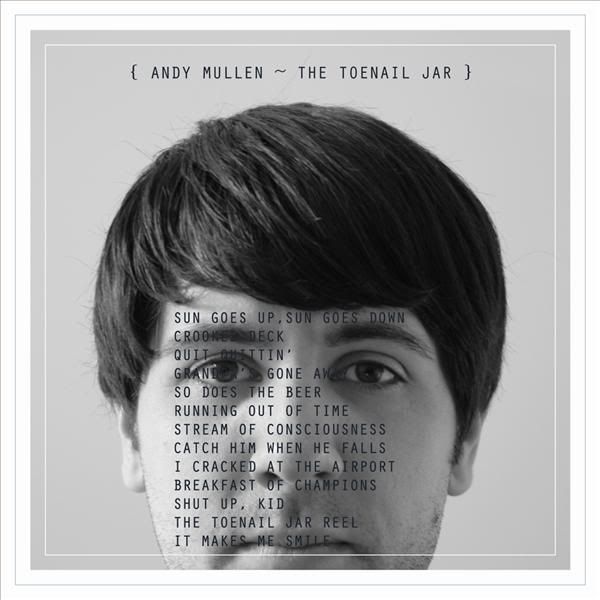 Listen to Mind Ignition Radio right now!!

more info about the release of "The Toenail Jar"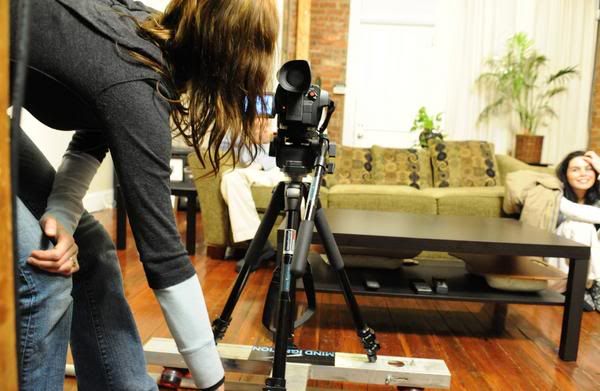 Mind Ignition recently wrapped up production of two concept videos for Dutch artist Ward Palmen. The pair of videos were directed by Mind Ignition's Tiffany Lusht.

Ward was also in town recording tracks for his debut solo album with renowned producer Erwin Musper at his studio The Bamboo Room.

More information...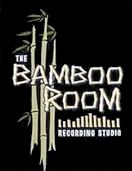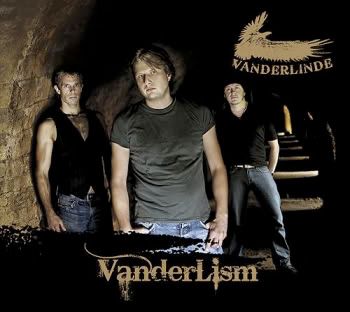 We are excited to announce the release of "Vanderlism" the new cd from Groningen, Netherlands based band, VanderLinde. The entire project was produced by Cincinnati based producer/engineer Erwin Musper and marks the continued relationship between Erwin's Bamboo Room Studios and Mind Ignition.

The cd comes packaged with a live performance DVD filmed by the Mind Ignition crew and edited by Mind Ignition's Tiffany Lusht.

For more information, check out VanderLinde's official website @ www.vanderlinde.info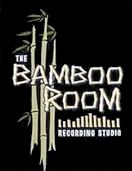 Hi folks,

We are extremely excited to announce the release of the debut album by the Cincinnati based string band called The Rubber Knife Gang.

The album was recorded completely live in a living room back in August of 2008. It was recorded and mixed by Mind Ignition's Robert Fugate and features Henry "Hound Dog Hank" Becker on the flat top guitar, Todd "Blind Man Wily" Wilson on the mando, and John "John Boy" Oaks on the dog house bass. All three shared in the vocal duties as they layed down a great selection of acoustic oriented compositions written by the band themselves.

The boys were blessed with some super sweet album cover artwork created by the one and only Keith Neltner from Neltner Creative. Keith has done album, poster, and merch artwork for such artists as Hank III, The Legendary Shack Shakers, Black Rebel Motorcycle Club, Robert Plant, The Kentucky Struts, Superjoint Ritual, and many others.

If you like folksy acoustic rock with a bluegrass and bluesy tinge, then you'll love to become a member of the gang.

Watch video of the band recording the track "Sweet Angel Vixen Beauty"

Check out The Rubber Knife Gang's Official Website for more info about the band

"A Rubber Knife Life" is available at...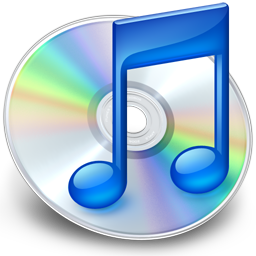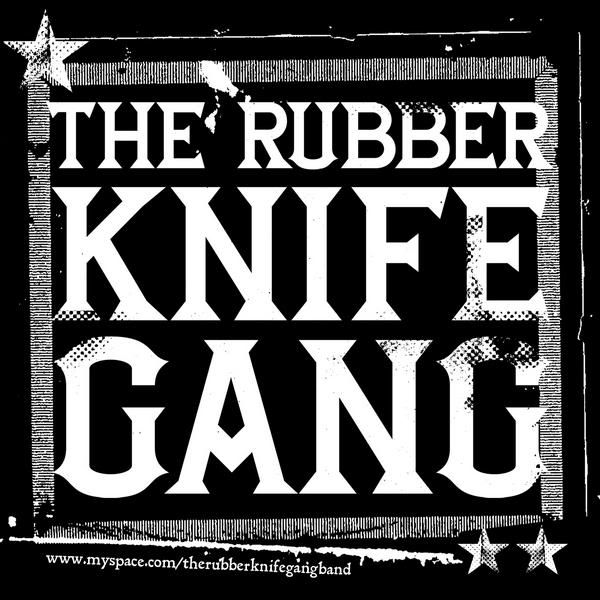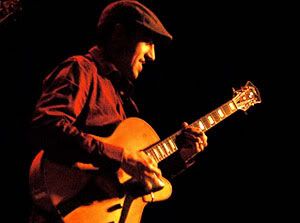 Mind Ignition producer Alex Lusht has been spearheading a recording project for the Northside Jazz Ensemble, a group of jazzers that get together for pick up gigs on Monday nights at the Northside Tavern on Hamilton Ave. in Cincinnati.

Check the Northside Tavern's calendar as you might be able to take in a wonderful Monday evening and be a part of the album.




Mind Ignition is excited to be a part of the main stage support for Redsfest once again in 2008.

Redsfest is an offseason event featuring fan interaction with current and former Reds players, interactive games for kids of all ages, hard-to-find memorabilia and much more! Proceeds from the event benefit the Reds Community Fund. Redsfest - baseball's premier fan fest!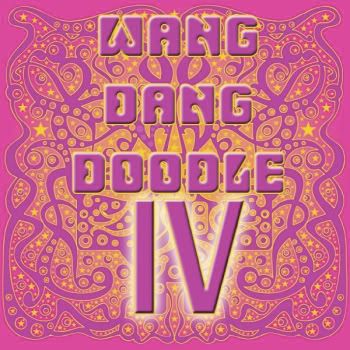 Hi folks, One of the quickest growing outdoor music fests in the Midwest, the Wang Dang Doodle has reached its 4th installment. Once again at Paxton Farms in Batavia, Ohio. Paxton Productions has enlisted our services to provide the Main Stage audio production duties. We can't wait to work with this lineup of artists including… One Under, Papadosio, The Rusty Van Band, The Rumpke Mountain Boys, Headband, Jones for Revival, Perfect Norm, Chick Pimp, and many more along with a special performance from the Incendium Arts Fire Troupe, and fireworks from the world famous Rozzi Fireworks Company

For tickets and more information, please check out the official Wang Dang Doodle Website Main Stage schedule...

Friday, Oct. 10th

7:00p ..... Daughters and Sons
8:30p ..... HeadBand
10:00p ... John Redell
10:30p ... Papadosio

Saturday, Oct. 11th

1:00p ..... Vicariously Indecisive
2:30p ..... Rocky Cash
4:00p ..... Stoning Mary
5:30p ..... Conrail Saints
7:00p ..... Jones For Revival
8:00p ..... Right Turn Clyde
8:30p ..... The Rusty Van Band
10:00p ... Rozzi Fireworks Show
10:30p ... One Under