Posted on Jan 5th, 2011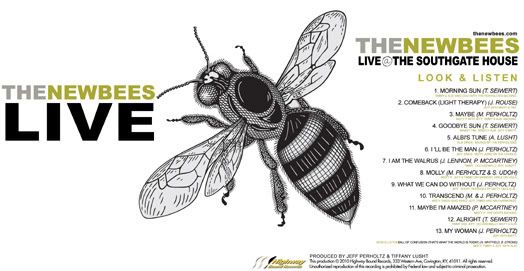 We're stoked to announce that The Newbees Live @ The Southgate House was listed at #16 on WNKU's Top 89 of 2010!!!!!

Mind Ignition was on hand to record the performance and our very own Tiffany Lusht produced the video side of the CD/DVD combo. The Newbees' Jeff Perholtz mixed the music at his Studio Cozy.

Congrats to the Newbees! Thank you for making such fantastic music. And a huge thanks to WNKU for being such a wonderful and supportive station!






Posted on Jan 15th, 2010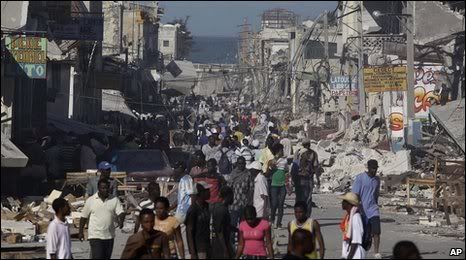 The people of Haiti are in their most important hour of need. If you would like to help by donating then we have provided a few links below to recommended relief organizations.

The Charity Navigator logo is a link to a watch group that has evaluated many relief organizations and provides information about their conduct so that you can be assured your money is going to the right place...
Click Here
for a link to Charity Navigator's list of charities providing relief in Haiti. This link also includes evaluations of each organization.
If you don't have time to reseach through reflief organizations, then the following icons are relief organizations that are reconized as highly efficient and quality organizations by Charity Navigator. This is not an endorsement by Mind Igniiton, LLC of any of these organizations.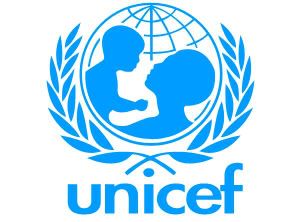 We thank all of you for considering to give comfort and help to the people of Haiti.
**Please note that Mind Ignition is not a relief organization and does not accept donations related to the relief effort in Haiti.




Posted on Jan 10th, 2010
Hi folks,
We are working hard to bring you free entertainment on the Mind Ignition Channel and will do our best to continually bring you live shows without any sort of subscription fee.
If you enjoy what we do and can spare a buck, please send us a donation. If you leave us your shipping address, then we'll send you some stickers!
All the best to all of you!!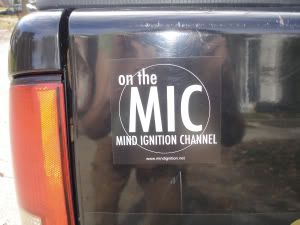 Posted on Oct 7th, 2009


Mind Ignition is delighted to announce the launch of Mind Ignition Channel 2.0!

The site combines features from both of Mind Ignition's former websites. You can now watch all of the video content that was previously found at www.mindignitionchannel.com with full screen capabilities along with the return of Mind Ignition Radio that was previously available at www.mindignition.net.

The new launch also marks the beginning of a new URL address located at www.onthemic.net which we hope is easier for everyone to remember and is certainly easier to type into your browser.

Please stop by and check out the new content and celebrate along with us. We are promising a renewed vigor towards bringing some of the best new music on the planet to your computer screen!

All the Best,
The Mind Ignition Gang



Posted on May 23rd, 2008


dearest friends,

many of you know that singer/songwriter and Cincinnati treasure, Katie Reider, is going through the battle of her life right now. Please stop by 500kin365.org and show her your support.

Katie is one of the most beautiful, big hearted, talented, and wonderful persons you could ever come into contact with on this planet. If you've ever met her you know that instantly you feel like you've known her all of your life. That aura is present in her music as well.

We urge you to take a moment, stop by 500kin365.org check out the picture timeline of her fight, watch the video (which is incredibly moving by the way), , listen to her music, give anything that you can, and please help spread the word!

Bless all of you!

The Mind Ignition Gang

Posted on Sep 24th, 2007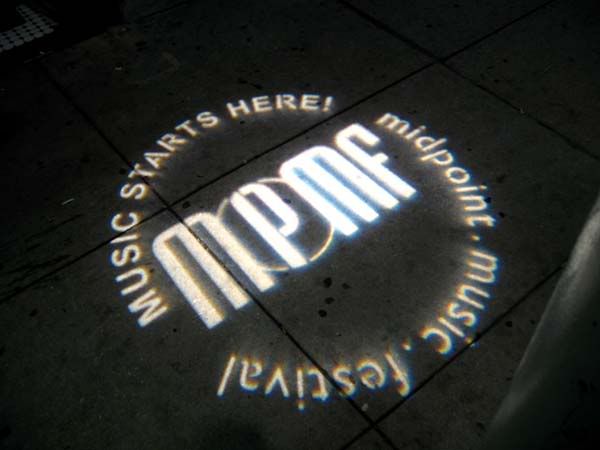 Mind Ignition partners, Tiffany Lusht and Robert Fugate, are scheduled to take part in a discussion along with Louisville based publicist, Jeffrey Smith, about the future uses of video in the music industry during a Midpoint Music Festival panel called "THE REVOLUTION WILL BE TELEVISED". The panel discussion is scheduled for 11:15AM – 12:15PM on Friday Sept, 26th at the Cincinnati Contemporary Art Center

Here is the official MPMF description of the panel…
As terrestrial radio becomes a harder and harder nut for independent artists to crack, many artists are taking their music to a different audience through music and live performance features. Better than a demo tape, video captures the image and sound of an artist in one complete package and serve as an effective promotional tool for touring, publicity, and A&R reps. Learn about affordable options and strategies for getting your music SEEN as well as heard.

Jeffrey Smith, Crash Avenue Publicity, Louisville, KY
Robert Fugate, Mind Ignition, Cincinnati,OH
Tiffany Lusht, Mind Ignition, Cincinnati, OH

For more information click here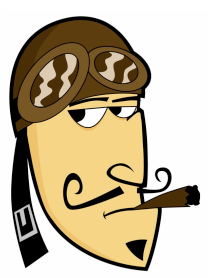 Posted on Apr 7th, 2007



We would like to say how much we appreciate the nod we received in this year's CityBeat "Best Of". It is an honor to receive the recognition! Thank you Thank you Thank you! Here's the quote from the weekly entertainment mag...

Best Local Music Video Outlet

Making a music video is usually one of the first things a young, daydreaming musician thinks about when fantasizing about their certain future fame and glory. Once they actually get in a band, it's a different story. Being in a band isn't as easy as it might seem – besides getting up on stage and playing, there's a lengthy "to do" list of other tasks that must be accomplished (booking, recording, Web site maintenance, etc.). Music videos are seemingly impractical for a poor, starving artist; they're usually down on the list below "design logo," "practice Grammys acceptance speech" and "buy zucchini to stuff in pants before gig." But busy musicians can let local company Mind Ignition shoulder the video responsibility. Along with recording projects, the company offers video production, recording live shows and working with bands on more conceptual vids. The most alluring feature is its "On the MIC" program, which features profiles and live performances from local bands like 500 Miles to Memphis, Noctaluca and The Turnbull ACs.

— Mike Breen

read more here


Posted on Jan 18th, 2007



Check out the interview of Mind Ignition partner and producer Robert Fugate at the popular Cincinnati music blog site Each Note Secure...
http://www.eachnotesecure.com/get-to-know-mind-ignition-interview/