Posted on Dec 20th, 2010
Check out the brand new teaser for the film No More Blood which is currently in post at Mind Ignition Studios. The film is written and directed by our friend Anthony Francis Moorman.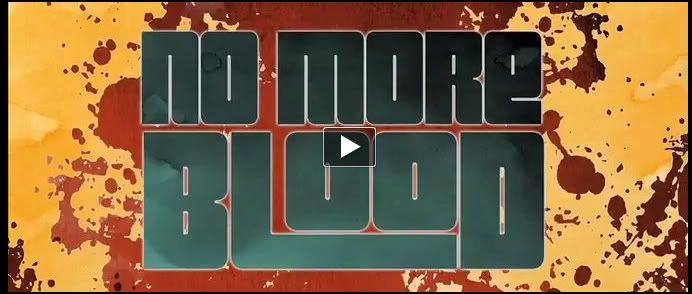 Stay Tuned for more info!!





Posted on Nov 2nd, 2010



Hi friends, Great news! We've teamed up with Concert:Nova to capture their Season 4 adventures.

concert:nova is an exploratory chamber ensemble that performs traditional and contemporary classical music. Comprised of Cincinnati Symphony and Cincinnati Chamber Orchestra musicians, the group breaks down barriers between audience and performers for a more intimate and engaging concert experience.

Dedicated to inter-artistic exchange of ideas, c:n strives to give contemporary audiences new ways to appreciate classical music Partnerships with dancers, actors and visual artists bring a unique dimension to performances, illustrating each musical work in a modern and powerful way.

Click here for the Season 4 Schedule.

Or check out our Upcoming Events Page


Posted on Nov 1st, 2010
Check out the new promo by Mr. Woodrow J Hinton III for the upcoming short film No More Blood




Teaser Coming Soon!!!


Posted on Feb 17th, 2009
For the rest of the month Mind Ignition's
Alex Lusht
and
Robert Fugate
will be on the road with international vocal sensation The American Spiritual Ensemble video taping the performances for a new promotional spot.
The group features some of the top vocal talent on the planet and have performed to sold out audiences around the world many times over. This particular jaunt has the group travelling through the east coast with extra stops holding master class workshops and a performance on
Bob Edwards Show at XM Satellite Radio Studios
in Washington, DC.
To find the complete schedule and more info about ASE, please check out the group's
official website
Posted on Jan 24th, 2009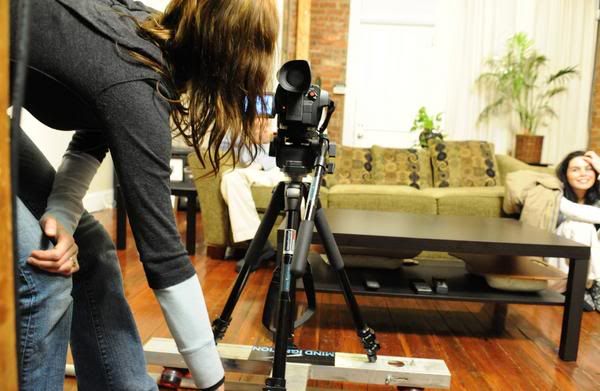 Mind Ignition recently wrapped up production of two concept videos for Dutch artist Ward Palmen. The pair of videos were directed by Mind Ignition's Tiffany Lusht.

Ward was also in town recording tracks for his debut solo album with renowned producer Erwin Musper at his studio The Bamboo Room.

More information...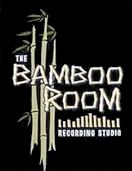 Posted on Sep 14th, 2008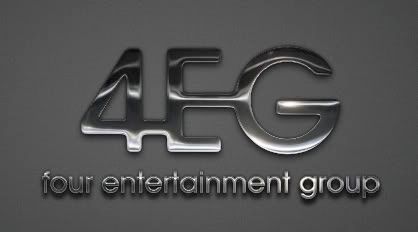 Mind Ignition producer Tiffany Lusht recently finished promotional videos for Cincinnati's Four Entertainment Group promoting their area establishments Mt. Adams Pavillion, Alive One, The Stand, The Sandbar, and Keystone Grille.

Check out the videos and more at the Four Entertainment Group's official Site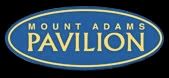 Posted on Jul 27th, 2008


Mind Ignition will be focusing its cameras on the group Walk The Moon as they perform live at Dirty Jacks in Elmwood Place. The band recently released their debut entitled "The Anthem" which was recorded by Erwin Musper at The Bamboo Room Studios.

Also on the bill are Dutch rockers Vanderlinde. Come join us!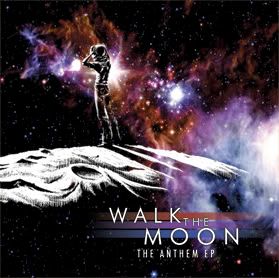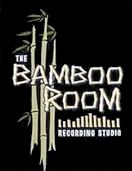 Posted on Jul 14th, 2008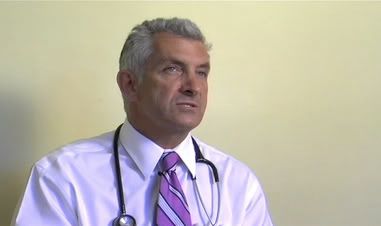 Mind Ignition recently shot footage for an episode of the Broad Ripple Educational Series about "canine obesity" with Dr. David Brunner of Broad Ripple Animal Clinic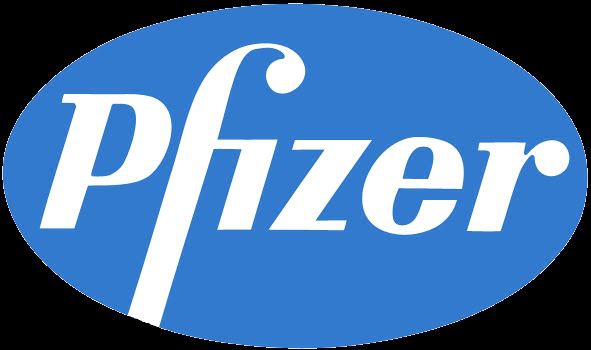 Posted on May 18th, 2008


Last night Cincinnati rockers, The Host, celebrated the release of their latest Ep entitled Transmit. It marked the conclusion of a dual EP set. The band enlisted Mind Ignition to capture their performance at the Madison Theater in Covington, KY for a potential DVD product in the future.

for more information about The Host, give "Doc" a click...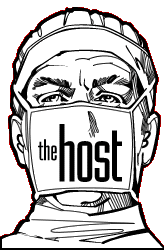 Posted on Feb 17th, 2008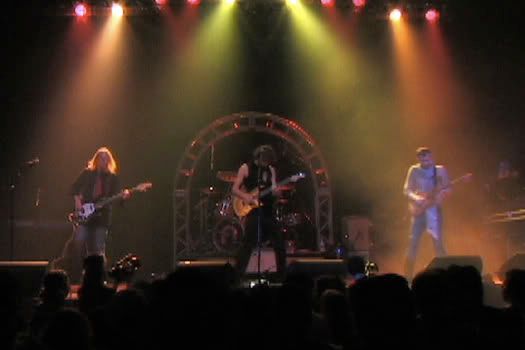 Last night Mind Ignition's cameras were focused on noctaluca's refueled performance at the Madison Theater in Covington, KY.

This was the first show for the band since an extended break and featured the addition of new guitarist Aaron Almashy.

Look for the DVD to be released later this year!


Posted on May 30th, 2007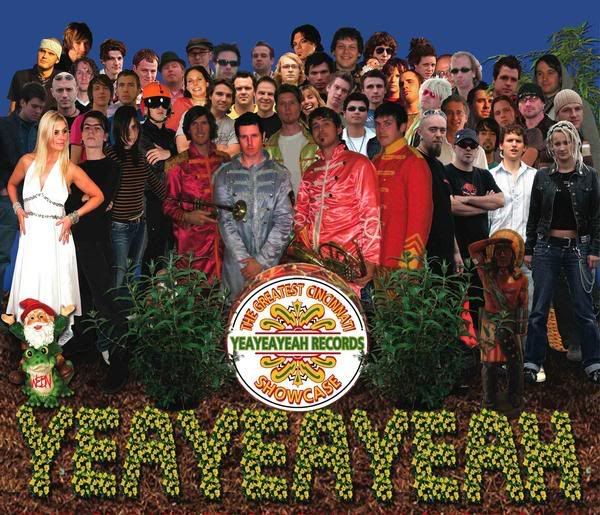 Since relocating to Northern Kentucky a few years ago, well-traveled record producer Erwin Musper (who has worked with Def Leppard, David Bowie, Elton John, The Scorpions and scores of other big-time acts) has gathered a great collection of local bands to get his YeaYeaYeah Records imprint off the ground. This Saturday at the Madison Theater in Covington, Musper gets a chance to show them off with a concert featuring much of the label's roster. Hosted by WEBN's Jenni "Buzzkill" Huss, the 7:30 p.m. show -- dubbed "The Greatest Cincinnati Showcase" -- kicks off with Lost In Holland and also features performances by Bastion, Chaselounge, Close to Home, The Kentucky Struts and Oval Opus Mind Ignition will be on hand to tape the performances for a future DVD release commemorating the event.

-Citybeat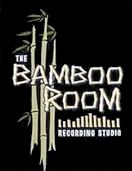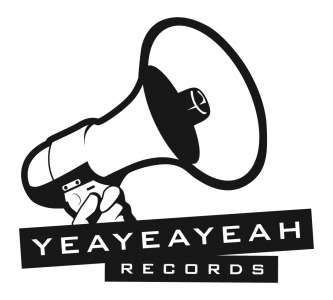 Posted on Feb 11th, 2007