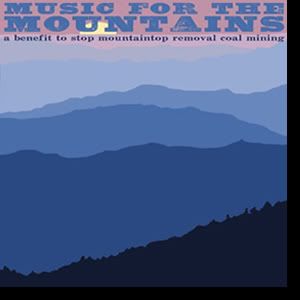 "Music for the Mountains" is a compilation album and live concert created and organized by Magnolia Mountain's Mark Utley to call attention to (and raise funds to fight against) mountaintop removal.

The album is a compilation of music by artists from Ohio, Kentucky, Tennessee, Indiana, and Alabama, will feature a combination of songs specially written for this project and other previously-unreleased tracks not available on any other album.

It will be released in conjunction with a "whole-house" benefit concert at the historic Southgate House in Newport, KY on Saturday, February 12, 2011

All proceeds from both the album and the concert will be split 50/50 between Ohio Citizen Action and Kentuckians for the Commonwealth, the two most local organizations fighting against Mountain Top Removal.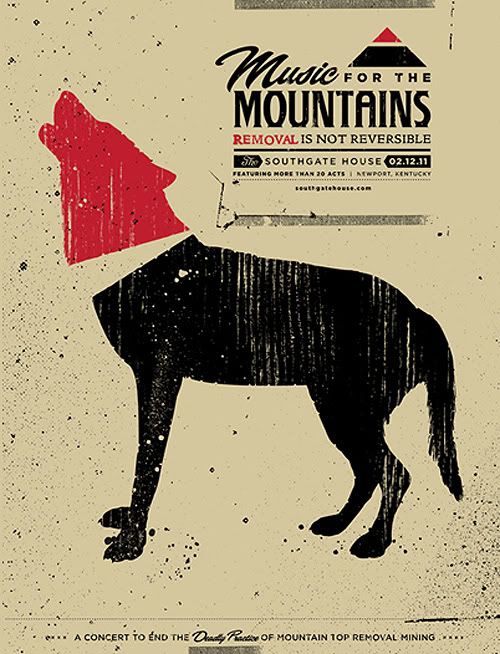 The Rubber Knife Gang stopped into Mind Ignition Studios to record a brand new song, We Will Forever Remain, as part of the project with Mind Ignition producer Robert Fugate.

For more info including the names of all artists involved in with the CD and benefit concert, complete track listings, concert schedule, MTR information, and much more please visit the Music For The Mountains web page by clicking on the album cover.








Mind Ignition is proud to announce the release of Billy Two Shoes new album Full Breakfast!!

Billy Two Shoes is a musical project dedicated to helpin' feed folks. They currently send donations to food pantries in Gallia County Ohio, Logan West Virginia, Mahoning County Ohio and Manchester Kentucky. All dollars collected through donations or the purchase o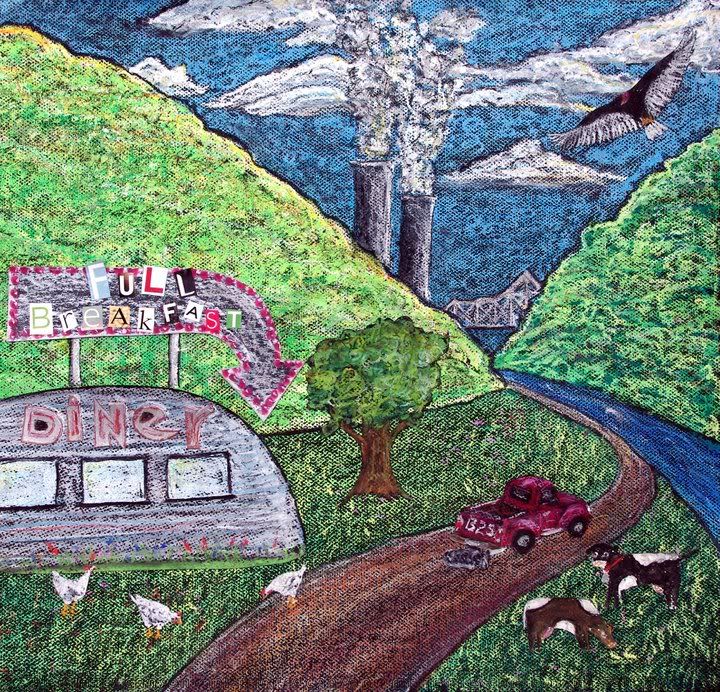 f a Billy record is sent down to the food pantries in these areas to help feed a few folks. Them Billies have sent over $8000 since we started in 2008.

As with all Billy Two Shoes records to date, Full Breakfast stays rooted in Americana and Folk but has a brand new sound from its previous works. This album enjoys collaboration with folks from North Carolina, Colorado, Ohio, the Netherlands and Liverpool in the U.K. All of these people donate their time, talents and efforts to create music in the name of helpin' feed folks.

Mind Ignition's Robert Fugate performed the mastering work on the album as he has for all three of the Billy Two Shoes albums.

Be sure to grab a copy and help feed some folks! You can pick up a copy at the Billy Two Shoes official website






Hi folks,

Excitement is continuing to grow about the new album by The Rubber Knife Gang entitled "Drivin' On. The album is currently ranked number 16 on the Euro Americana Chart. This is great news and means that radio stations, music critics, and other media folks based in Europe have taken a liking to the album.

For more detailed information about the release click here.

Also, please stop by the band's official website.

Cheers!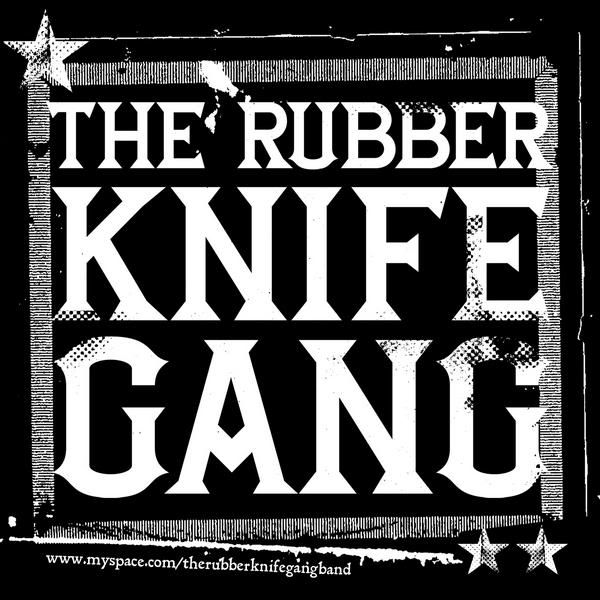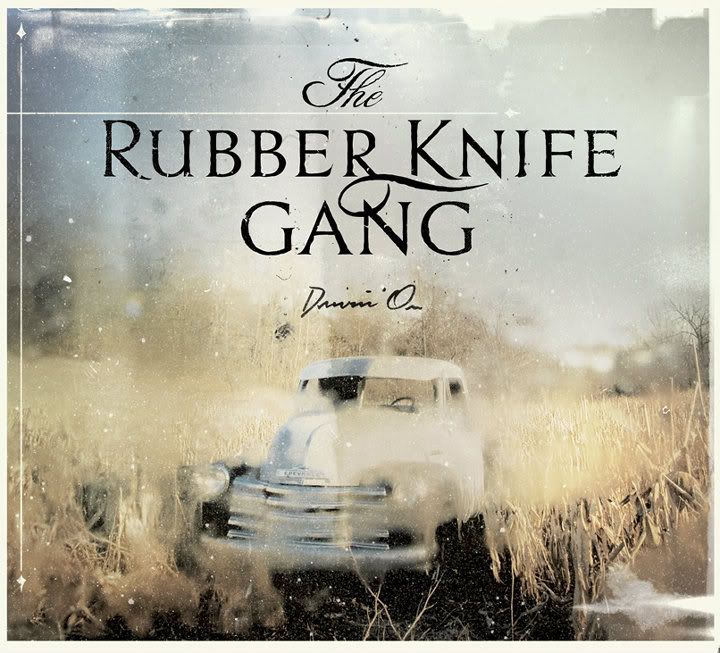 On Sept 10th, 2010 The Rubber Knife Gang will officially release their second album, entitled "Drivin' On". The album features 12 new tracks including 11 original compositions and a cover of Billy Joel's "Travelin' Prayer"

The band will be celebrating the release with a CD Release Party on Sept. 10th at the Southgate House in Newport, KY. Special guest will include Shiny and The Spoon and The Downtown County Band

Drivin' On (2010) was conceived in the hills along the Ohio River and recorded in-studio, in the heart of downtown Cincinnati. This album presents a collection of songs that openly reflect the musical growth of RKG, as a trio, and references the roadmaps of the region's music, merging them into a sound for the modern roots music era. This second Rubber Knife Gang release captures the band traveling the byways of American music, driving toward new frontiers while hugging each bend of the Ohio River, like the roads that follow.

The production work on the album was handled by Mind Ignition's Robert Fugate.
Album Artwork by Keith Neltner of Neltner Creative
Photography by Roman Titus

Reviews:
Mellows Log Cabin
Adam Sheets @ No Depression
Twangville


Click Here to grab a copy for yourself!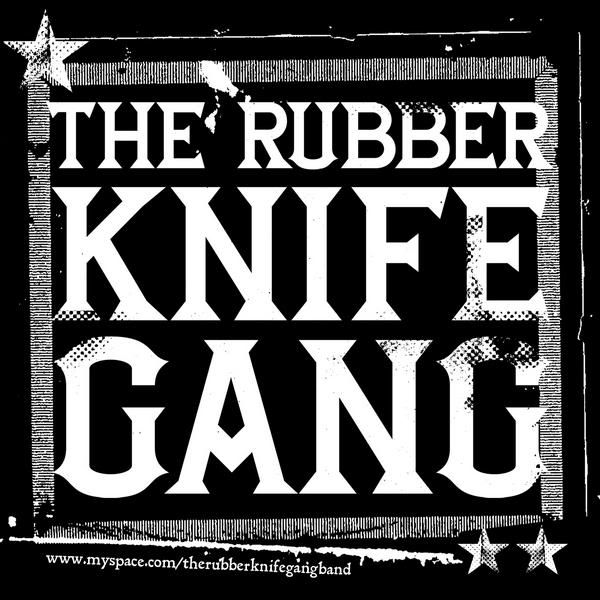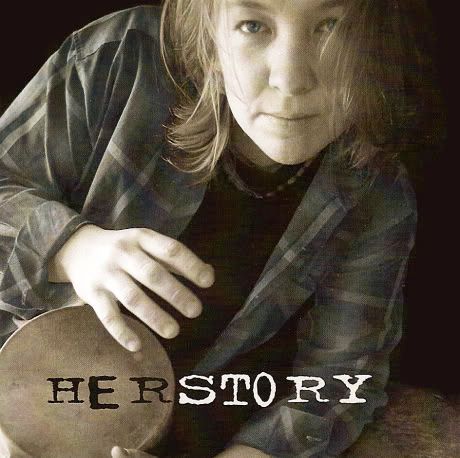 Yet another project from our good friends up at Brown Dog Studios.

We are very proud to announce the release of Singer/Songwriter and longtime friend, Amy Bailey's debut album "Her Story". Amy has been the backbeat for countless acts from her Ohio roots to Wisconsin, Hawaii, and all points in between. We are delighted that this collection of songs, long thought to be destined only for jams around the bonfire, were finally layed down with James Gettles up at Brown Dog and brought forth to the people.

The album was mastered by Mind Ignition's Robert Fugate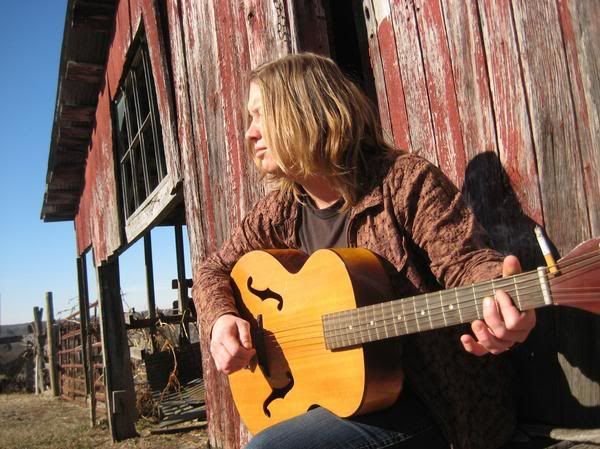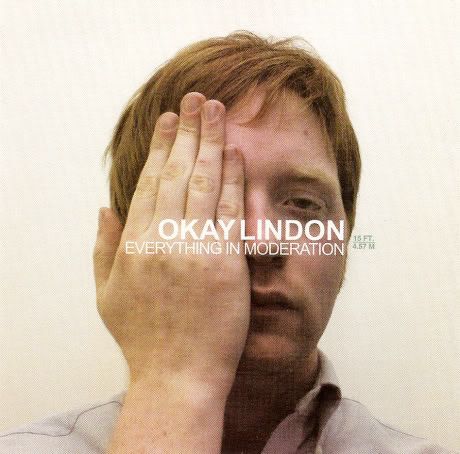 The new album from Dustin Smith (formerly of Goodwen) and friends finds the songwriter looking inward and providing his reflections on adulthood.

The album was mainly recorded by Dustin himself and sent off to renowned producer/recording artist Jason Martin for mixing and mastering purposes and then brought to Mind Ignition's Robert Fugate for some final editing.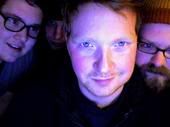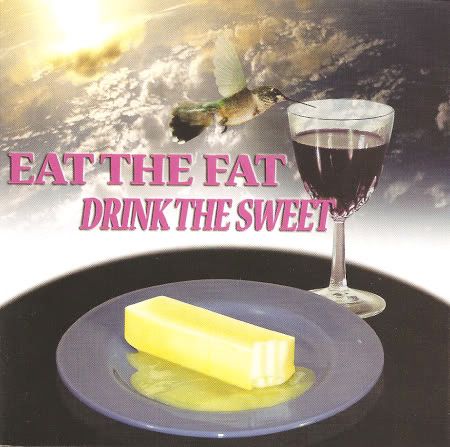 Rick "Bam" Powell is a longtime Cincinnati music scene veteran that has provided the beat for such acts as Tickled Pink, The Goshorn Brothers, The Bluebirds, and his very own group, Bucket. On any given day you will probably find him on a stage somewhere in the tri-state area offering up some of the highest quality music performed around town.

Powell recently brought a new album worth of recorded material to Mind Ignition's Alex Lusht for mixing and mastering and the result is a fabulous collection of groovy beats and quirky changes called "Eat The Fat, Drink The Sweet".

"Eat The Fat, Drink The Sweet" is available at...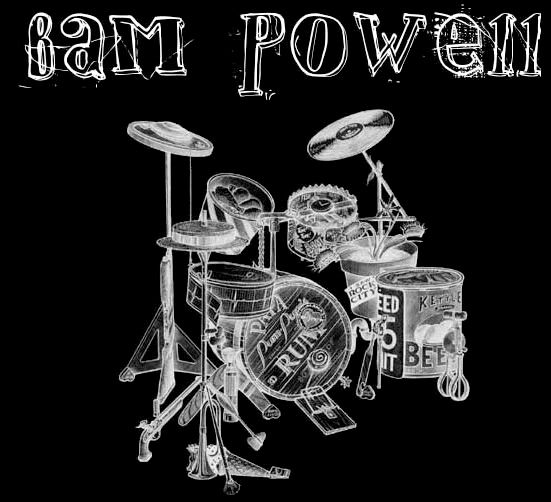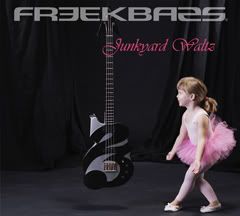 Junkyard Waltz is four years in the making for Freekbass and company. This highly anticipated album serves up funk in a big way brought to you by the Dr. Funkenstein himself, FREEK—–BASS. The record also includes an array of special guests such as: Bootsy Collins, Bernie Worrell of P-Funk & Talking Heads, Buckethead, Mike Gordon of Phish, Jen Durkin of Rhythm Devils & Deep Banana Blackout, Gary "Mudbone" Cooper of P-Funk, vocals from Bootzilla recording artists Candice Cheatham and D-Jizzle and rap artists B-Czar & Piakhan. Rounding out the bunch are Freekbass' go-to guys and touring crew, Chip Wilson on drums and T-Sly on guitar. And of course, the man behind it all, Freekbass, is on his funky, fresh bass. - Skopemag.com read the rest of the review

Freekbass frequented Mind Ignition studios during the recording process working on the project with Mind Ignition's Alex Lusht. Click here for pictures of Freekbass and Phish's Mike Gordon at Mind Ignition Studios working on Junkyard Waltz.

Get the album at...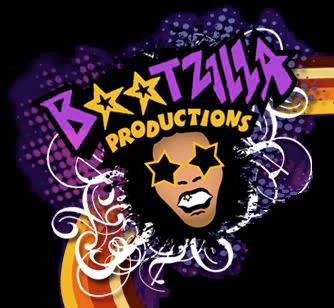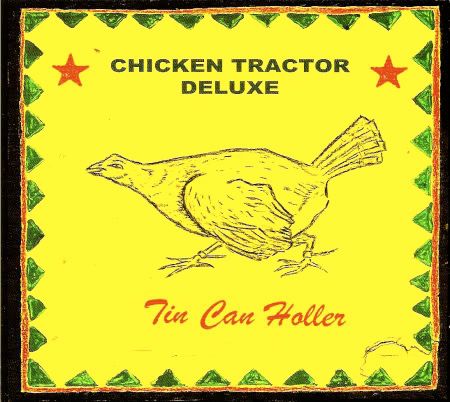 In December of 2008 Mind Ignition's Alex Lusht packed up a van load of recording gear and headed to a farmhouse in Aaronsburg, Pennsylvania to record this set of traditionals by the group Chicken Tractor Deluxe. Blizzard conditions couldn't stop the tracks from being layed.

The album was Produced and Engineered by Mind Ignition's Alex Lusht.

For more information about Chicken Tractor Deluxe, please visit their myspace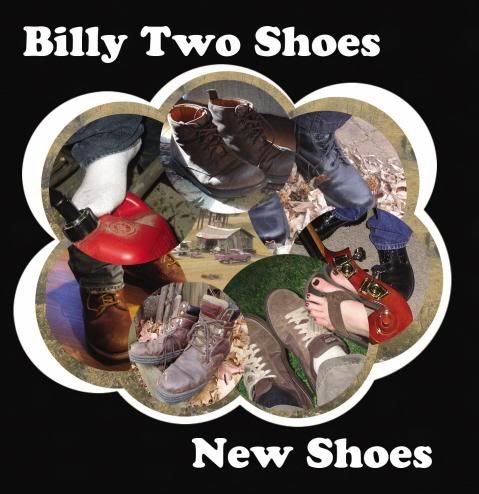 Another mastering project sent to us from our friends up at Brown Dog Studios. Billy Two shoes follows up their 2008 "Appalachian Memoirs" release with a fresh new batch of songs on "New Shoes". The album was mastered by Mind Ignition's Robert Fugate.

The Billy's have done lots of good with their campaign to help feed people in need in Southeastern Ohio and West Virginia.

Click here to learn more about Billy Two Shoes




Hi folks,

We are extremely excited to announce the release of the debut album by the Cincinnati based string band called The Rubber Knife Gang.

The album was recorded completely live in a living room back in August of 2008. It was recorded and mixed by Mind Ignition's Robert Fugate and features Henry "Hound Dog Hank" Becker on the flat top guitar, Todd "Blind Man Wily" Wilson on the mando, and John "John Boy" Oaks on the dog house bass. All three shared in the vocal duties as they layed down a great selection of acoustic oriented compositions written by the band themselves.

The boys were blessed with some super sweet album cover artwork created by the one and only Keith Neltner from Neltner Creative. Keith has done album, poster, and merch artwork for such artists as Hank III, The Legendary Shack Shakers, Black Rebel Motorcycle Club, Robert Plant, The Kentucky Struts, Superjoint Ritual, and many others.

If you like folksy acoustic rock with a bluegrass and bluesy tinge, then you'll love to become a member of the gang.

Watch video of the band recording the track "Sweet Angel Vixen Beauty"

Check out The Rubber Knife Gang's Official Website for more info about the band

"A Rubber Knife Life" is available at...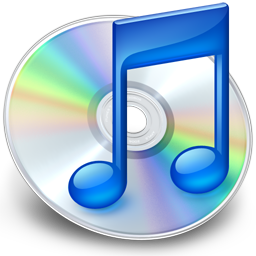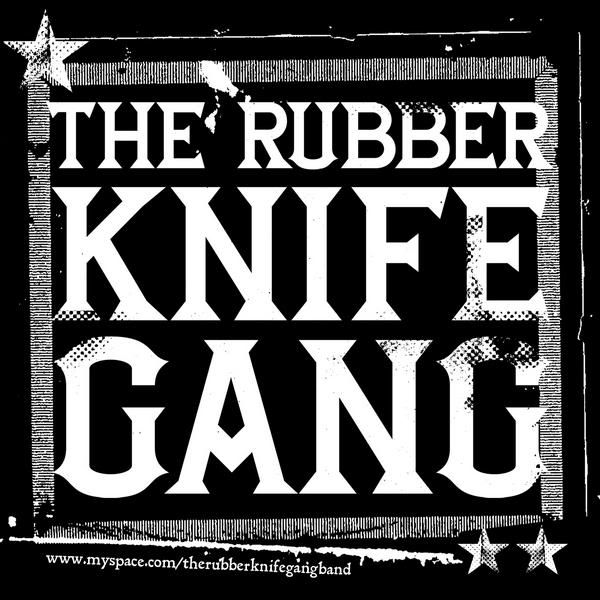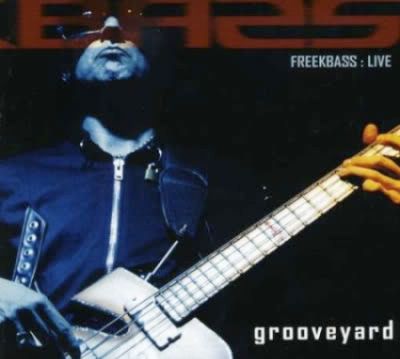 Hey There,

If you're ready to get your funk on, then be sure to check out the new live cd release from Cincinnati funksters, Freekbass entitled, "Grooveyard"

The new cd was recorded live at the 20th Century Theater in Cincinnati, Ohio and mixed by Mind Ignition's very own Alex Lusht

You can find more info at the Official Freekbass Website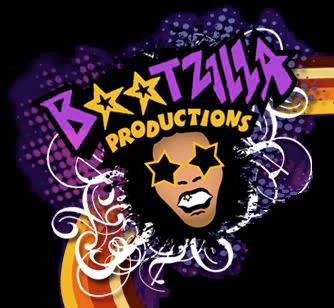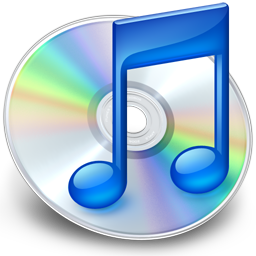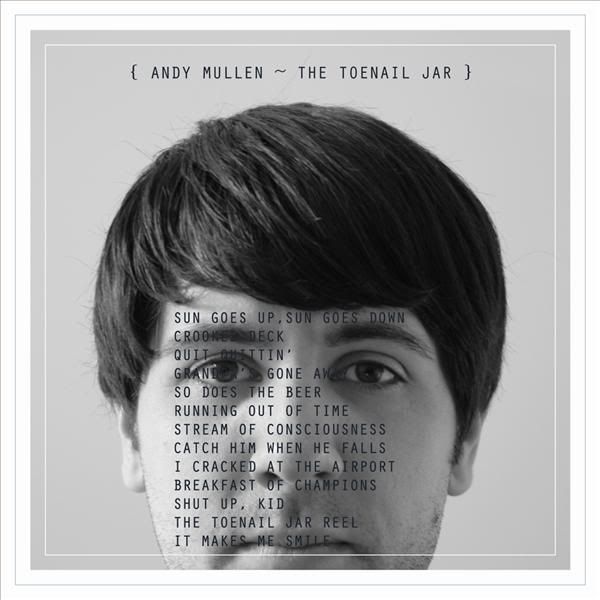 Brooklyn based Andy Mullen returns to with his follow up to 2006's critically acclaimed "i wish my name were jack". The Toenail Jar showcases even more of Andy's crafty hook writing and great storytelling with a litte darker tinge than its predecessor without losing any of Andy's sense of humore that we've come to love.

Mind Ignition's Alex Lusht handled the mixing and mastering duties.

"The Toenail Jar" is available at...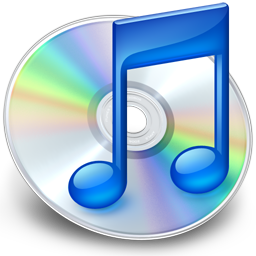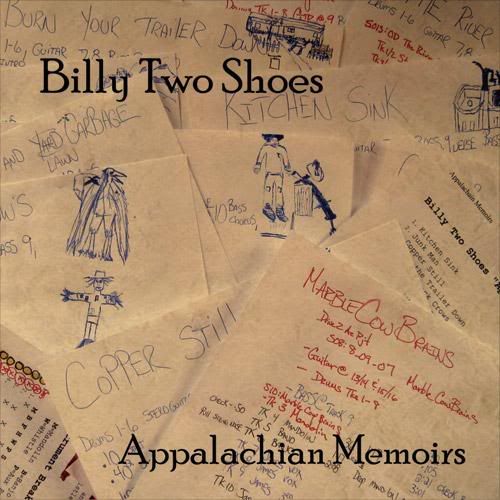 Our friends up at Brown Dog Studios in Dublin, Ohio sent us this set of music from Billy Two Shoes. Mind Ignition's Robert Fugate handled the mastering duties.

All proceeds go to help feed the hungry in Southeastern, Ohio and West Virginia.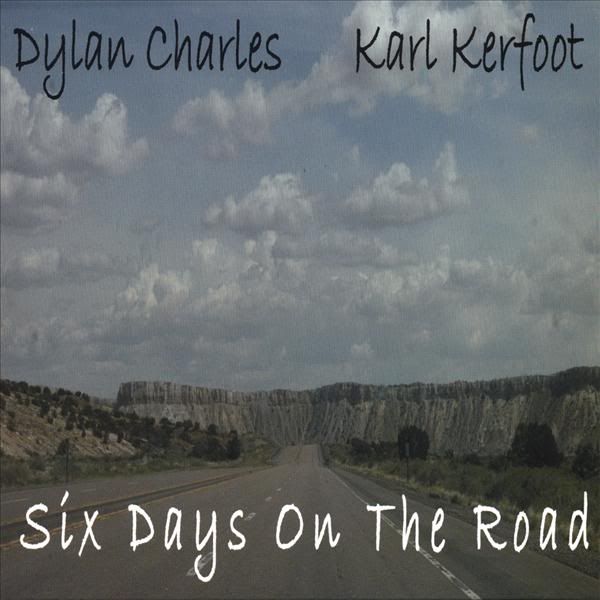 We are excited to announce the release of Six Days on The Road featuring the dualing guitar sounds of Karl Kerfoot and Dylan Charles (from JARVIS). The album was recorded and mixed by Mind Ignition producer Alex Lusht.

If you are a fan of world class acoustic guitar performances, then this disc is for you. Don't miss this the fantastic acousic duet version of Paul McCarthy's "Michelle"!!

Six Days On The Road" is available at...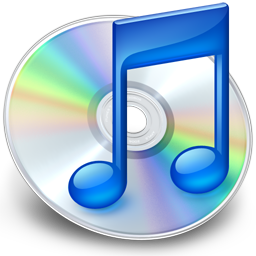 Mind Ignition is proud to announce the release of JARVIS. The band (featuring Dylan Charles on guitar and vocals, Mike Darrah on keys and vocals, Aaron Jacobs on bass, and Joe Janighen on drums) recently worked with Mind Ignition's Alex Lusht on the mixing of the project.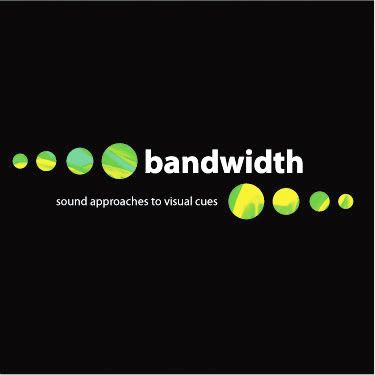 Guitarist Carl Clark brought this mastering project to Mind Ignition's Robert Fugate for mastering during the Summer of 2006. Featuring David Castello on drums, Mark Witten on bass, and Carl Clark on guitars, Bandwidth Trio's "Sound Approaches to Visual Cues" showcases 14 tracks of jazz fushion with plenty of improv.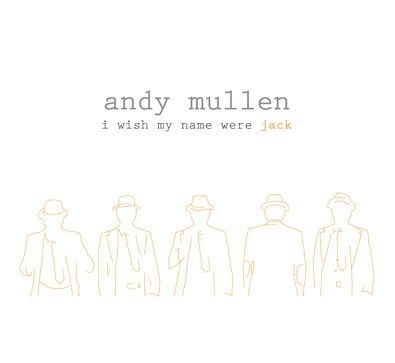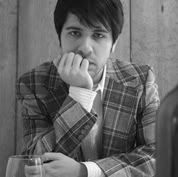 Mind Ignition first teamed up with NYC based singer/songwriter Andy Mullen when he was writing the score for the film "Black Wine". We are absolutely honored that he chose to work with us on his second album as well. Mind Ignition engineer Alex Lusht mixed and mastered the project and M.I.'s Bill McCarthy added drums on most of the songs.

We've absolutely fallen in love with Andy's writing talents, humour, and character and believe that you will too!

"i wish my name were jack" is available at...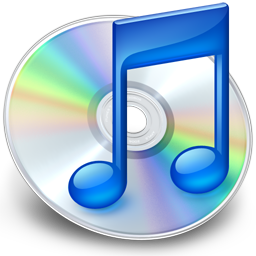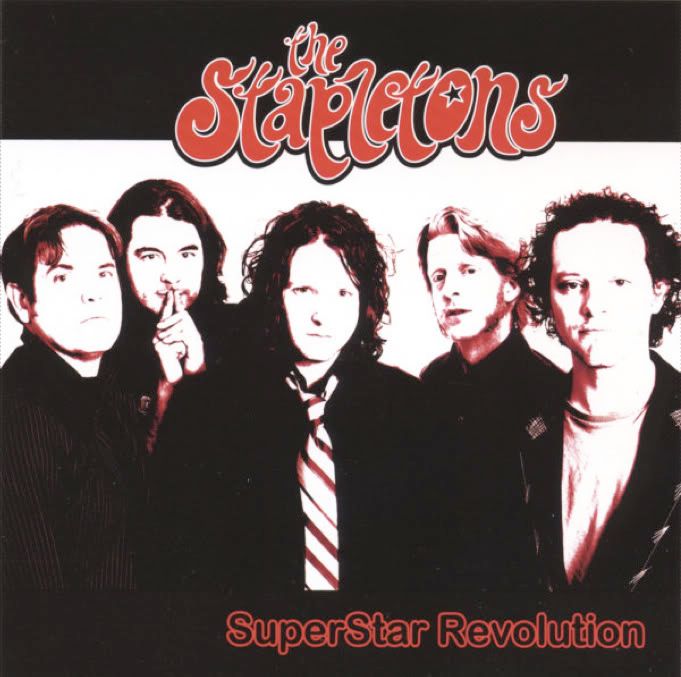 Hailing from Cincinnati, Ohio, The Stapletons are four brothers and a best friend that play a mighty blend of passionate, psychedelic flavored garage-n-roll with a Midwestern twist. The brothers got their start in 2001 releasing their independent debut album, "Spirit of 76" to critical acclaim garnering best new act in both the Cincinnati Entertainment Awards (presented by CityBeat magazine) and the CAMMY awards (presented by The Cincinnati Enquirer).

In late 2002, The Stapletons signed with 3rd Silo Records and released, "Low Dealers and Hanger's On". The people spoke once again and voted The Stapletons rock band of the year at the 2003 Cincinnati Entertainment Awards. The boys then hit the road to support "Low Dealers".... and the single "Pulse" which was being spun on college radio in the southeast. For 2004 and 2005 The Stapletons worked the road making return visits to New York City, Boston, New Orleans, Atlanta, and St. Louis. For the early part of 2006 The Stapletons sculpted their newest effort with Mind Ignition producer Alex Lusht at Mind Ignition Studios in Dayton, Ohio. The Stapletons are set to release their new album "Superstar Revolution" this winter with a tour to follow. Be sure to listen to your local radio station and request The Stapletons!

Superstar Revolution is available at...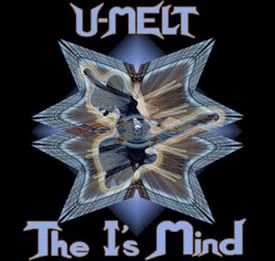 We are proud to announce the release of "The I's Mind" from NYC based U-Melt. The much anticipated follow up to 2004's "The Unbelievable Meltdown" is also the group's second recording at Mind Ignition studios as they were reunited with Mind Ignition partner and producer, Alex Lusht.

We invite you to learn more about U-Melt by stopping by their website at www.umelt.com

"The I's Mind" Is available at...